Early College Course Offerings
The UH West Oʻahu Early College program offers a number of college classes which high schools can select to be offered at their campuses. These classes can allow students earn Dual Credit which can be counted towards their future degrees. For a list of EC courses offerings or previous EC classes offered by high school visit the links on the right.
While there are a number of stand-alone course offerings, there are also two pathway programs which align with degrees offered at UHWO. These Early College Pathways are the Academy of Creative Media (ACM) and the Allied Health Pathway.
UHWO EC 2.0 Creative Media Pathway
In the ACM Pathway, students will take four core courses over their first two years. These classes are:
ART 107D Introduction to Digital Photography (3): This course is an introduction to digital photography. Students will learn basic camera techniques and how to process their images in digital format. This course will provide the student with basic aesthetic principles as well as an extensive range of practical photographic techniques needed for entry into the photographic workplace and/or for artistic expression.
ART 112 Introduction to Digital Art (3): This course is an introduction to the technology, vocabulary and procedures of computer produced images. Students will study the basic principles of art and the elements of design, creative process and methods of visual communication. Students will study the creation of art and design through the usage of layout devices such as composition, visual hierarchy, content development and concept development.
ART 113D Introduction to Digital Drawing (3): An introduction course for students who are interested in developing communication skills in the area of two dimensional drawing as it relates to computer-based imaging.
CM 120 Introduction to Digital Video (3): In the course, students will develop basic skills in video production. The course will emphasize the technical aspects of digital cinematography and sound recording as well as fundamentals of field production in terms of conceptual development, planning, writing, story-boarding, editing, and project management.
In addition to these four core courses, high schools can select two additional ACM courses to be taught at the high school.
For more information on how these classes align with the UWHO Bachelor of Arts in Creative Media degree, click on the links to the left to view the degree program sheets.
Creative Media Program Sheets: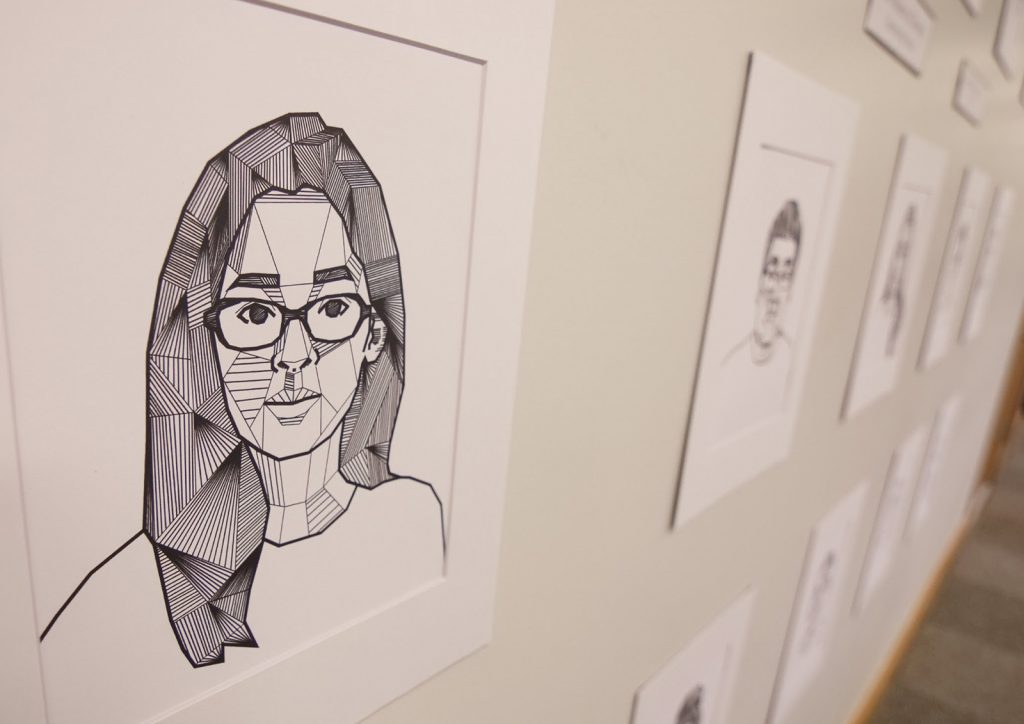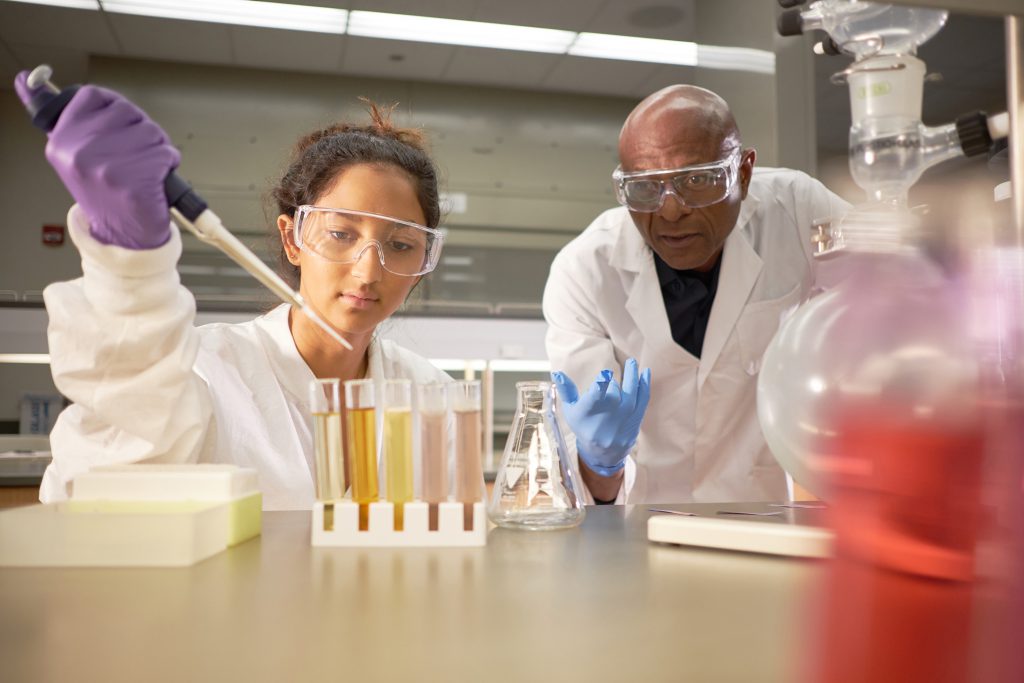 UHWO EC 2.0 Allied Health Pathway
In the Allied Health Pathway, students will take three core classes within their first two years in the pathway. These classes are:
PUBA 101 Intro to Health Care Admin (3): This course introduces students to the fundamentals of healthcare administration and the U.S. healthcare system. Important topics such as the provision of health care, financing, delivery and resources are discussed in a wide variety of health care settings, ranging from hospitals to nursing homes to ambulatory care centers.
PUBA 104 Intro to Community Health (3): This course examines the history, philosophy, and principles of community health in efforts to teach students how to define community health problems, develop evidence-based recommendations for interventions, understand prevention and control measures, and implement and evaluate the impact of strategies for addressing a community health problem. Methods for changing health behavior, health communications methods, the roles and regulations of health service delivery institutions, financing mechanisms, and an understanding of community health care and health systems including the quality of care, access to care and cost of care will also be addressed.
HLTH 117 Survey of Health Professions (3): This course will explore the health profession from many different perspectives, including health professionals, health science, behavioral health, health organizations, certification and licensure, community and patient experience. The concept of professionalism and trans-disciplinary teamwork will be introduced from the beginning of the course.
Allied Health Program Sheets: