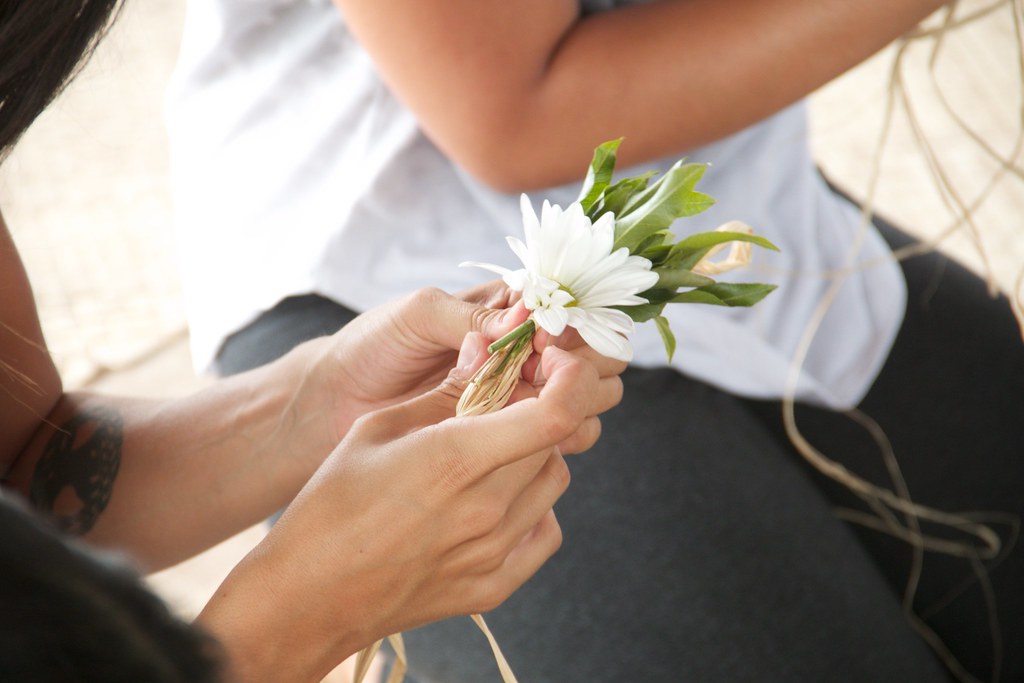 The University of Hawai'i–West O'ahu is committed to making its programs and services fully and equally accessible to qualified individuals with disabilities in accordance with the Americans with Disabilities Act, Section 504 of the Rehabilitation Act of 1973 (504), and all related University of Hawai'i policies and state laws. By providing full access to qualified students with disabilities, UH West O'ahu demonstrates its belief that the community will benefit from the skills and talents of these individuals.
Staff at the Disability Services are available to answer questions from all members of our campus community (students, faculty, staff, visitors) regarding our efforts at making our campus, programs, and services fully accessible. Students who would like to request an accommodation for disability should use our online intake form.
Any student who believes that UH West O'ahu has not properly accommodated their disability, and/or that UH West O'ahu is discriminating against them based on disability, may file a grievance to address the issue. Both informal and formal grievance processes are available for timely resolution of all disputes. For more information on filing a grievance based on disability, please review our grievance procedure.
UH West O'ahu is committed to inclusion and full access, guided by these two core principles:
UH West O'ahu strictly prohibits and will not tolerate any form of discrimination on the basis of an individual's disability.
UH West O'ahu offers individualized assessment and reasonable and/or necessary accommodation to otherwise qualified individuals with disabilities.
These principles apply to every facet of UH West O'ahu's operations, including but not limited to admissions, academic requirements, financial aid, or any other school-administered program or service.