Sustainable Community Food Systems
Bachelor of Applied Science in SCFS
Transitioning the food system toward greater ecological sustainability, resilience and social equity.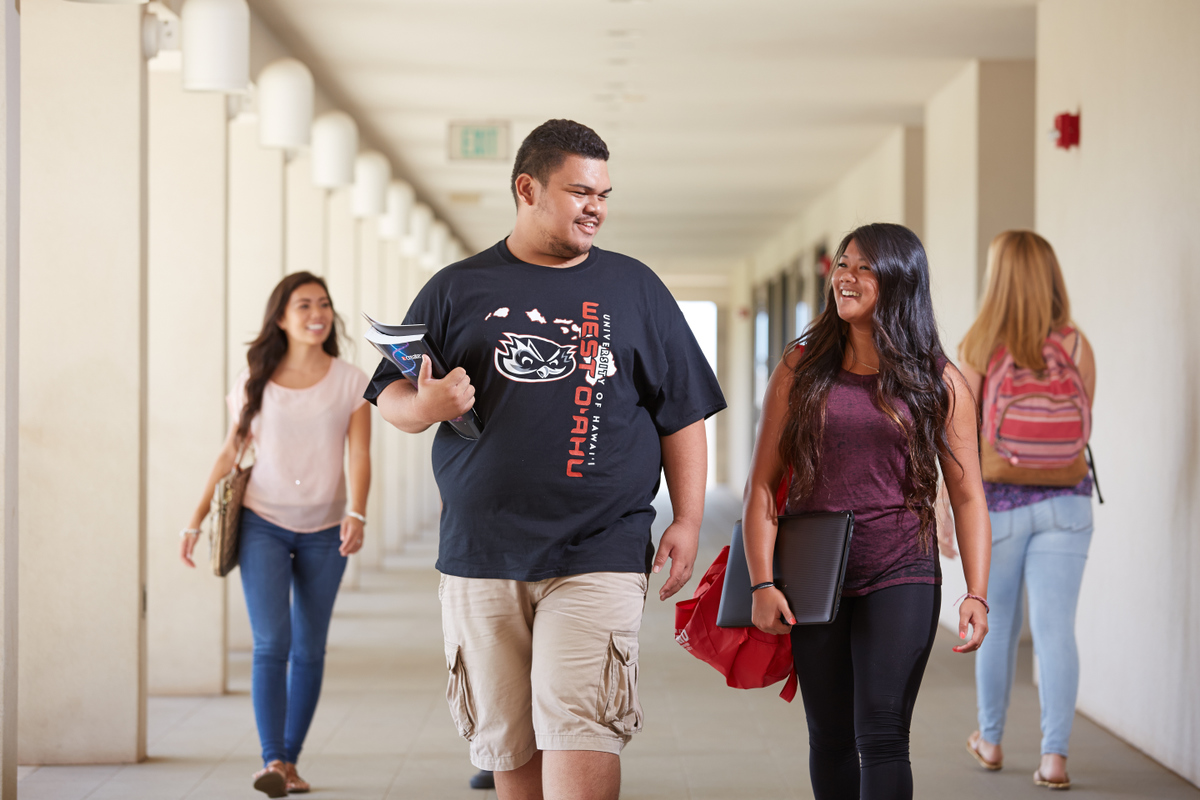 The more information you have access to, the more effective education can be. Find SCFS materials all in one place.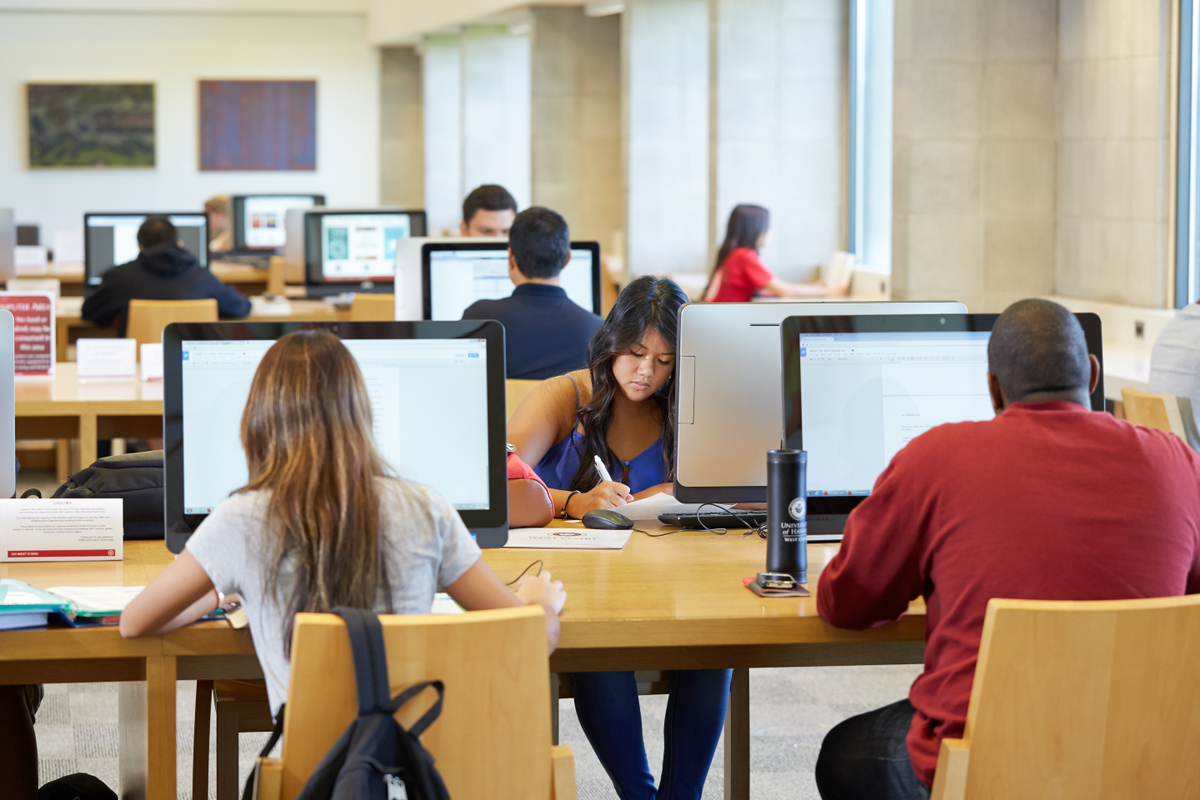 The Applied Science in Sustainable Community Food Systems degree was developed in partnership with MA'O Organic Farms and Kamehameha Schools.