Add Your Heading Text Here
"I am very fortunate to have been part of a university that offered a degree toward my career path. UH West Oʻahu is small but diverse in so many ways and it is located within my community. I love the people at UH West Oʻahu! You get a sense of ʻohana and great support from professors, staff and peers."
Creative Media
The Creative Media concentration is a dynamic and growing professional field. It is especially appropriate for students who have a passion for applying analytical thinking skills and creativity through digital media.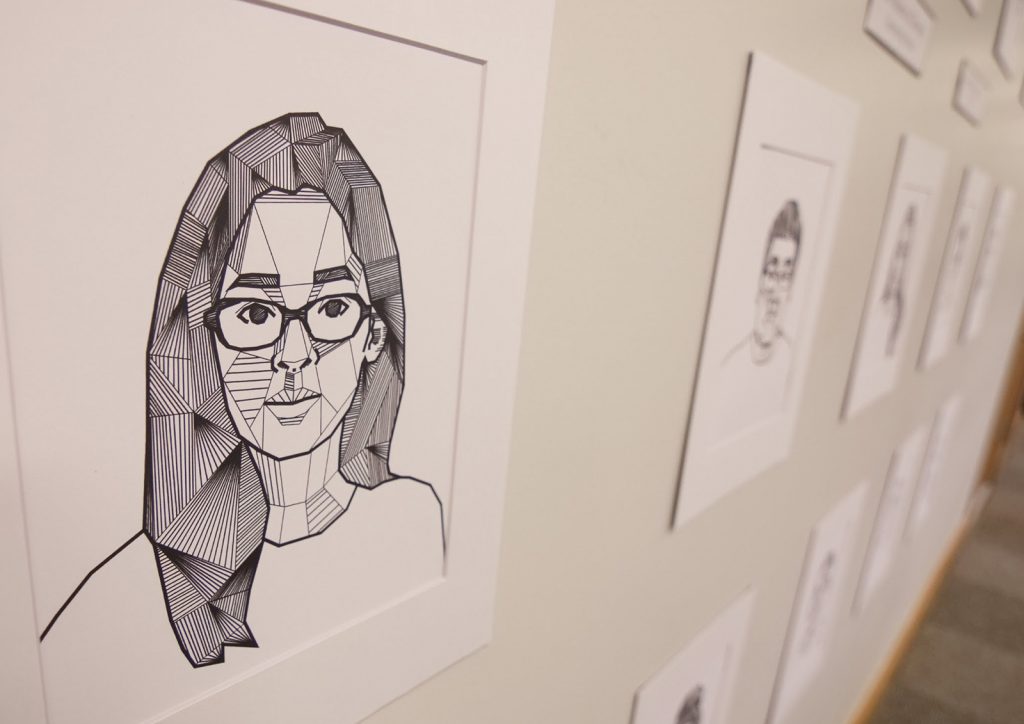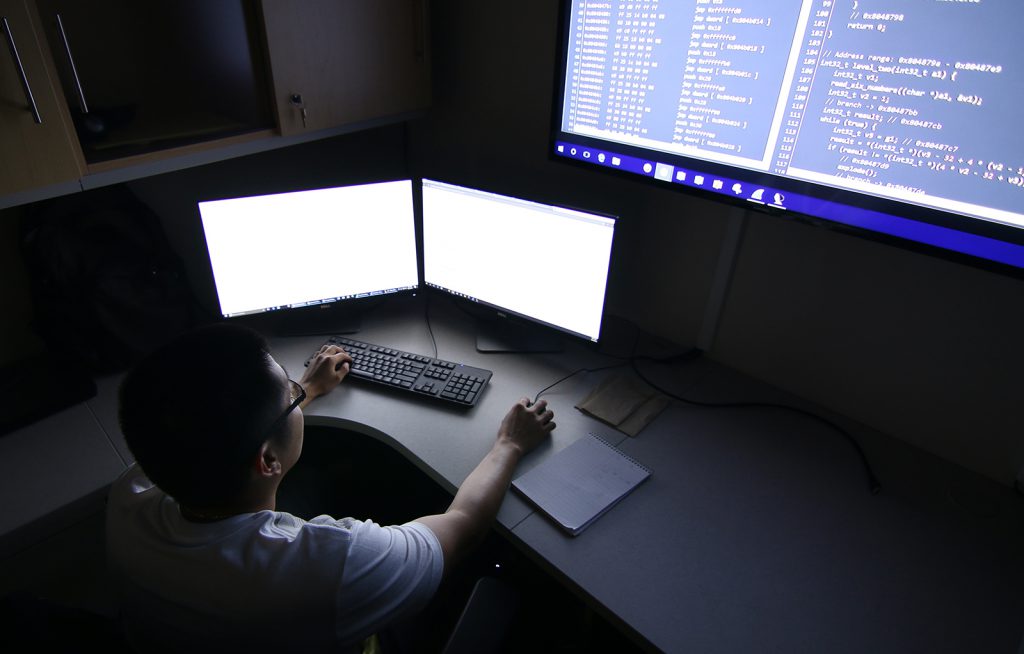 Information Security and Assurance
The Information Technology program provides students with the skills required to design, develop, deploy and maintain modern business computer systems and applications.
Facilities Management
The Facilities Management concentration in the Bachelor of Applied Science program prepares students for professional positions within the built environment sectors.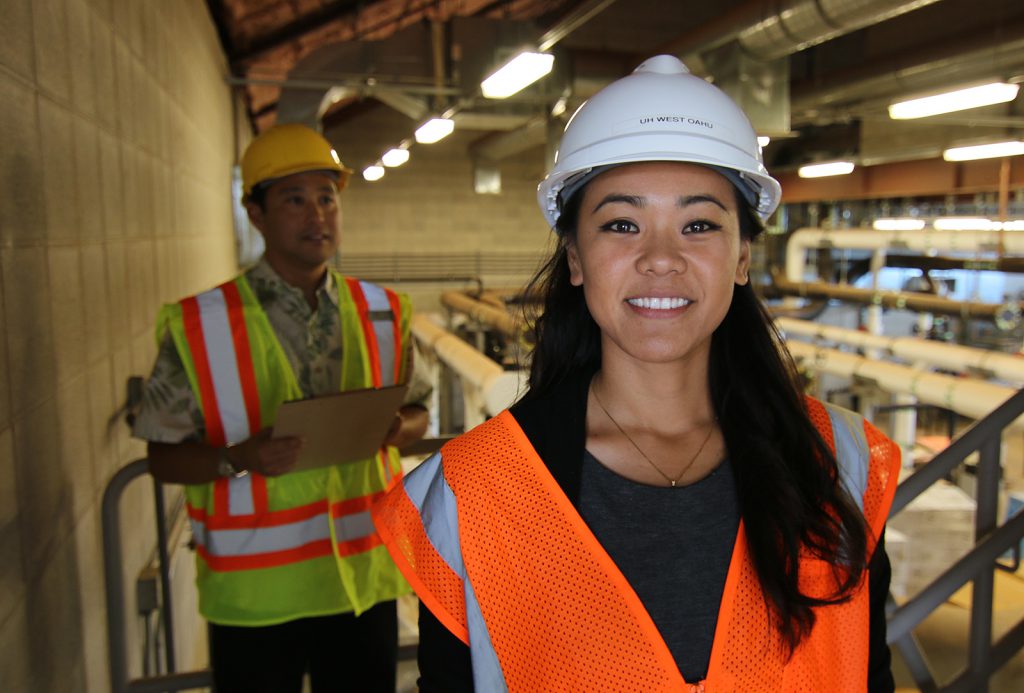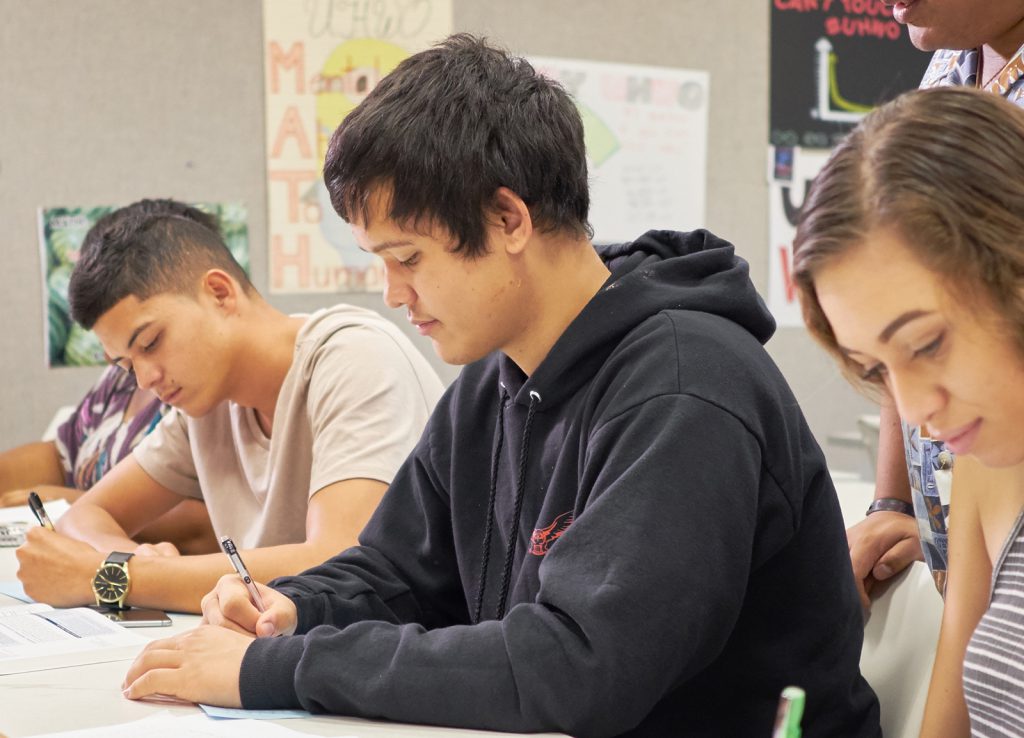 English
Students begin their studies with survey courses that introduce UH West Oahu's four emphasis fields: literary studies, creative writing, rhetoric and composition, and cultural studies.