Sexual Assault Awareness/Prevention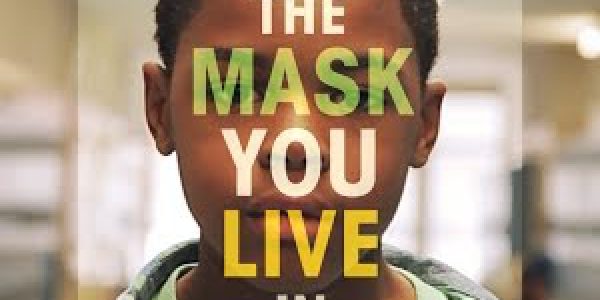 Sexual Assault Awareness Month is an annual campaign to raise public awareness about sexual assault and educate communities and individuals on how to prevent sexual violence. Observed in April, UH West Oʻahu presents events that provide information on sexual assault/sexual abuse, and the legislation that addresses this very important issue, VAWA, the Violence Against Women Act.
For 2021ʻs observance, UH West Oʻahu Compliance Hui will be showing a partial viewing of the documentary: "The Mask You Live In" (2015) on April 21, 2021, from 3:00 PM to 4:30 PM via Zoom. After the viewing, there will be a panel discussion with Q & A featuring UH West Oʻahu experts in the field of Title IX, Health Services, and Mental Health Advocacy. Please come and join us by registering here: https://hawaii.zoom.us/meeting/register/tJMtdumqrzwiGNNoYG6VsMS9MAD2VIPMSums. You will then receive a Zoom link for the event. 
We hope to see you there!

The Mask You Live In follows boys and young men as they struggle to stay true to themselves while negotiating America's narrow definition of masculinity.
Pressured by the media, their peer group, and even the adults in their lives, our protagonists confront messages encouraging them to disconnect from their emotions, devalue authentic friendships, objectify and degrade women, and resolve conflicts through violence. These gender stereotypes interconnect with race, class, and circumstance, creating a maze of identity issues boys and young men must navigate to become "real" men.
The Mask You Live In ultimately illustrates how we, as a society, can raise a healthier generation of boys and young men.