Welcome to Auxiliary Services
Current Campus Hours of Operation
Monday – Friday, 5 a.m. – 9 p.m.
Saturday: Campus is accessible for students & faculty/staff as well as special functions
Campus is closed on Sundays, and State Holidays.*
* Campus Hours and building/parking lot access times may be adjusted without notice.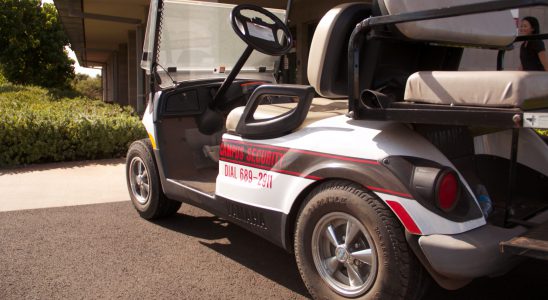 The University of Hawai'i-West O'ahu Campus Security Department is available 24/7 and is firmly committed to ensuring a safe and secure campus environment for people and their property at the UH West O'ahu campus.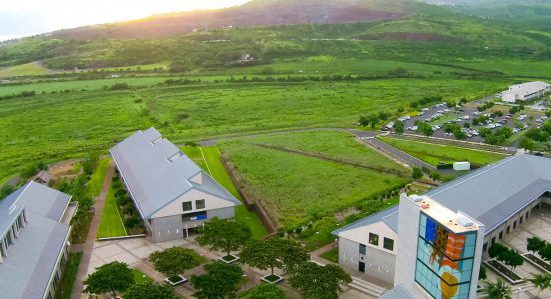 Campus Services oversees Campus Mail, Access Control, and Transportation as well as a variety other functions vital for the campus to operate.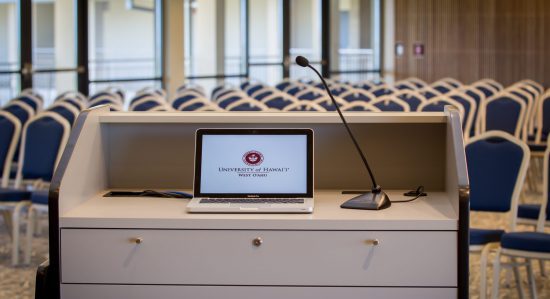 The Food Services and Events Department (FSE)  handles requests and coordinates resources for special events.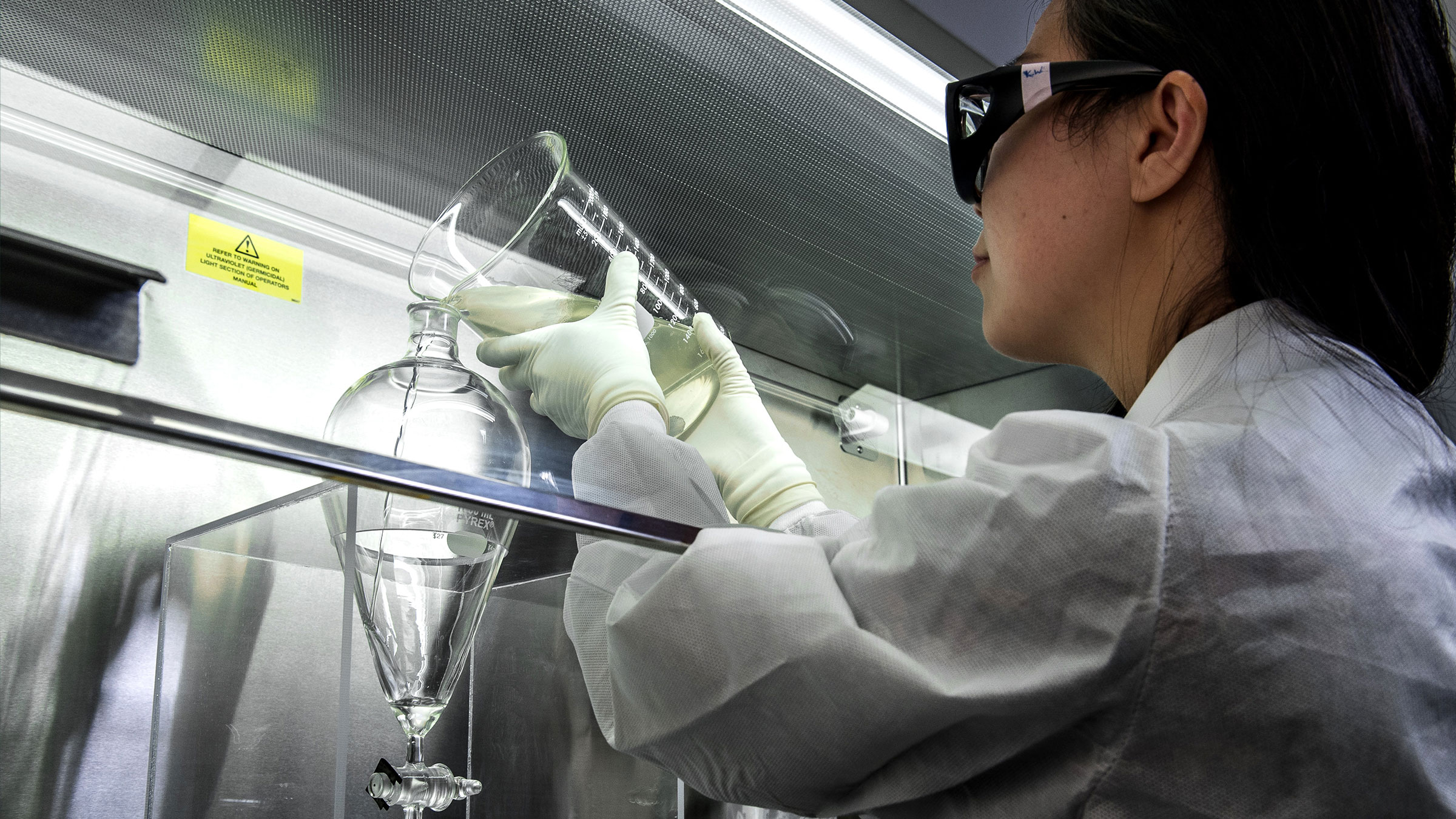 Environmental Health and Safety Office
The Environmental Health and Safety Office (EHSO) works to provide and maintain a safe environment for all through health, safety and environmental services at the UH West Oahu campus.