Our mission is to support and govern student publications including related student advertising sales, affording students opportunities write, edit, design, manage, do art, sell ads, etc. to inform, educate, and/or entertain the campus community.
Meet the Members of the Student Media Board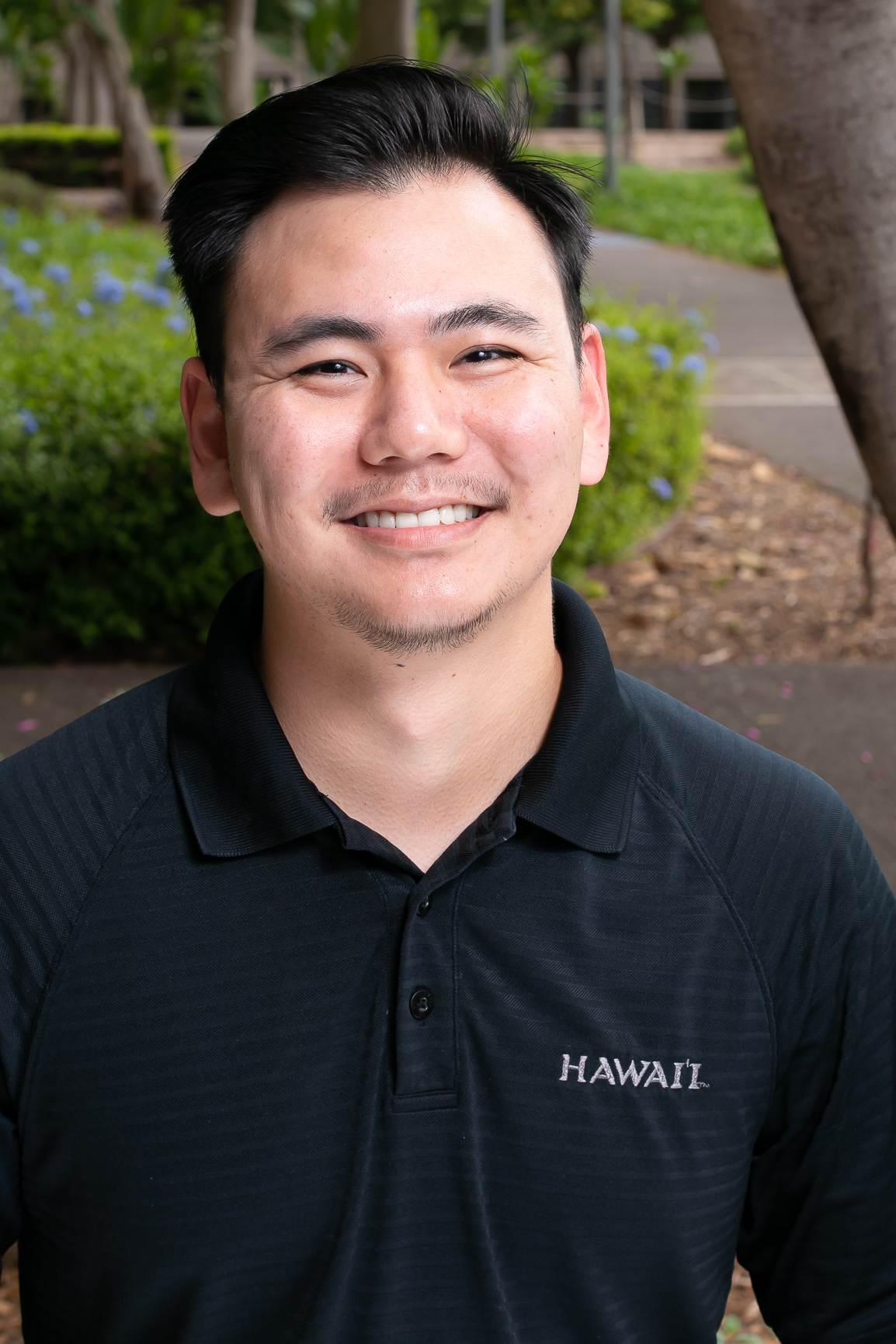 Treson R.
Creative Media Major
Kureha P.
Creative Media Major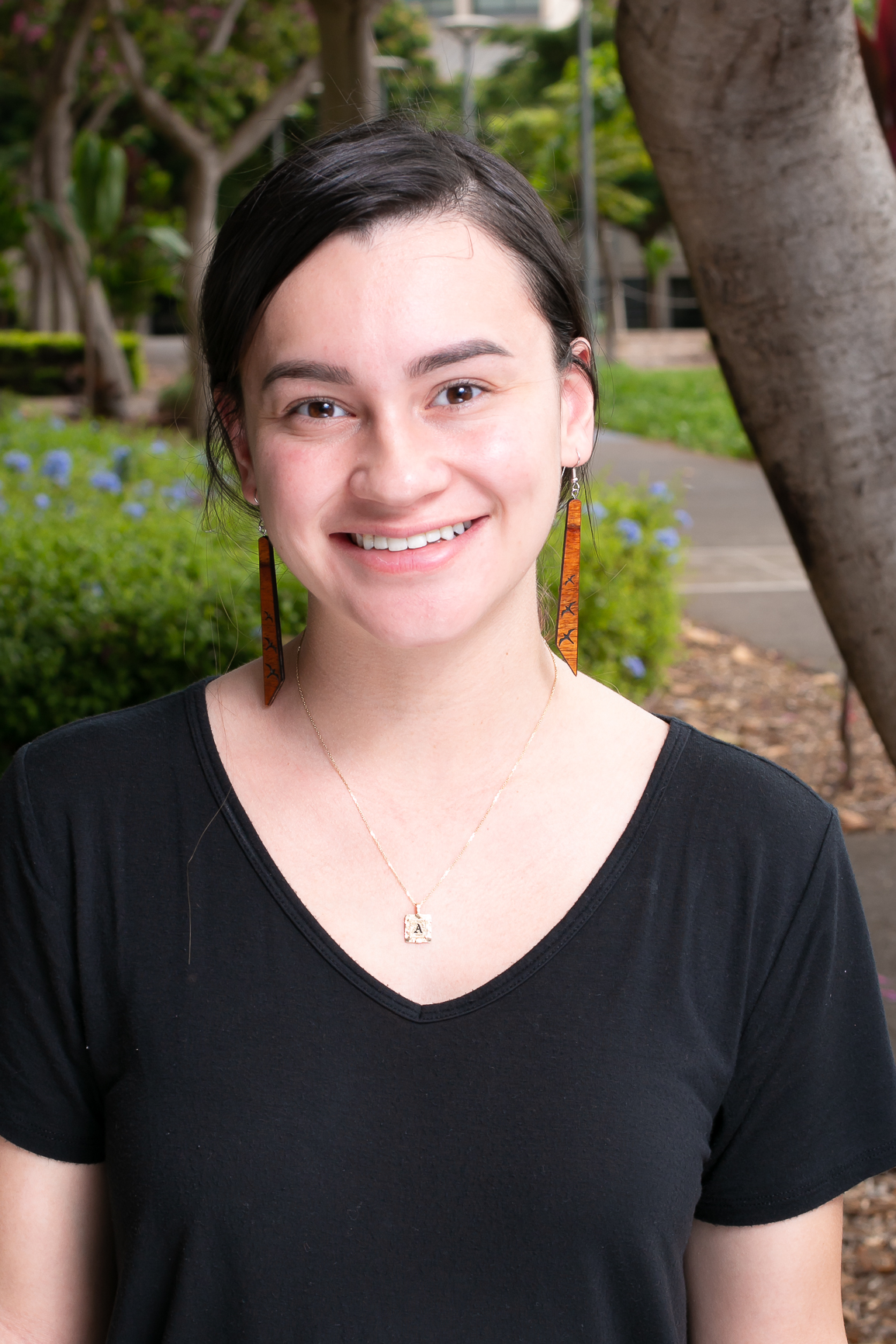 Anela M.
Creative Media Major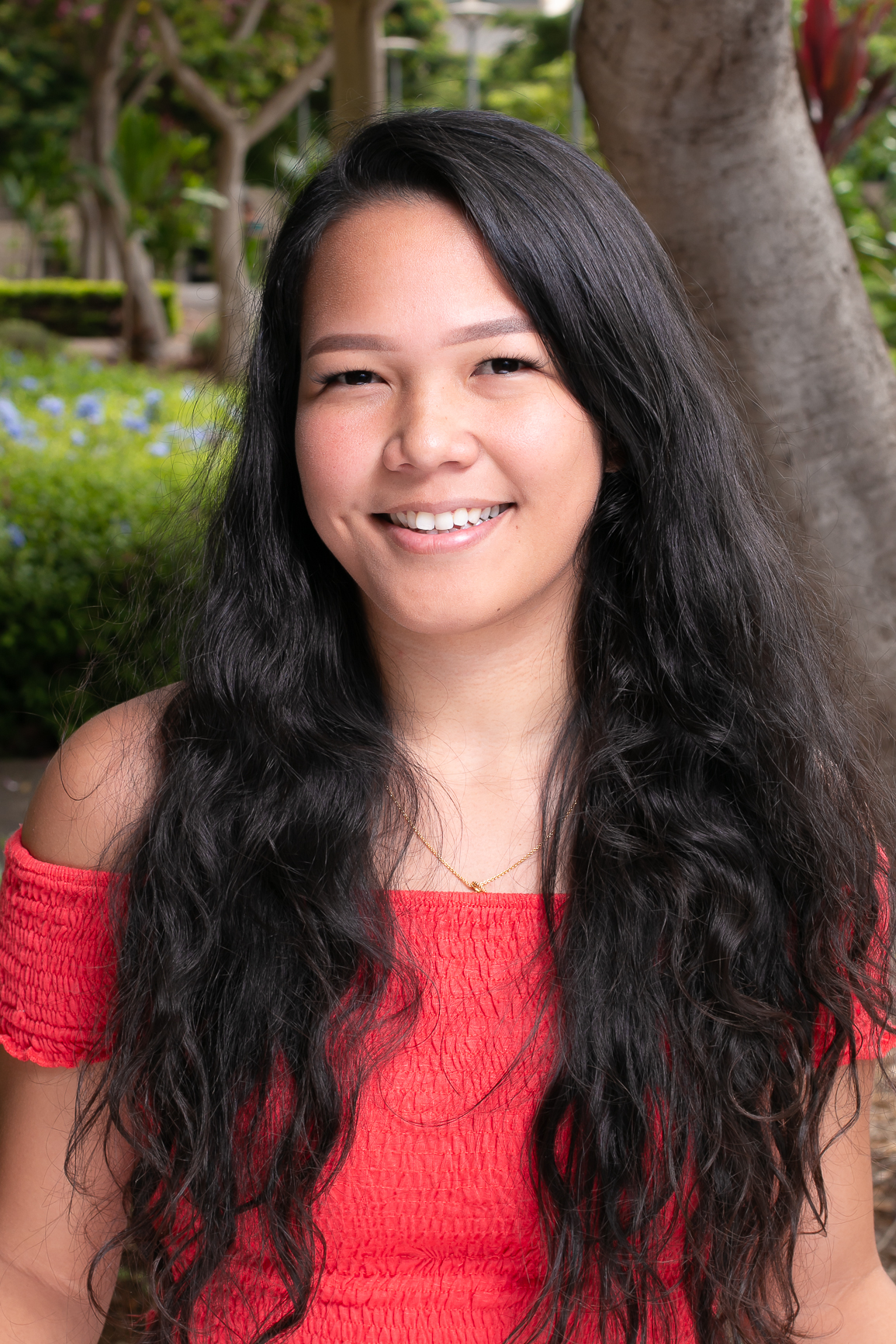 Skye T.
Creative Media Major
The Hoot Student Newspaper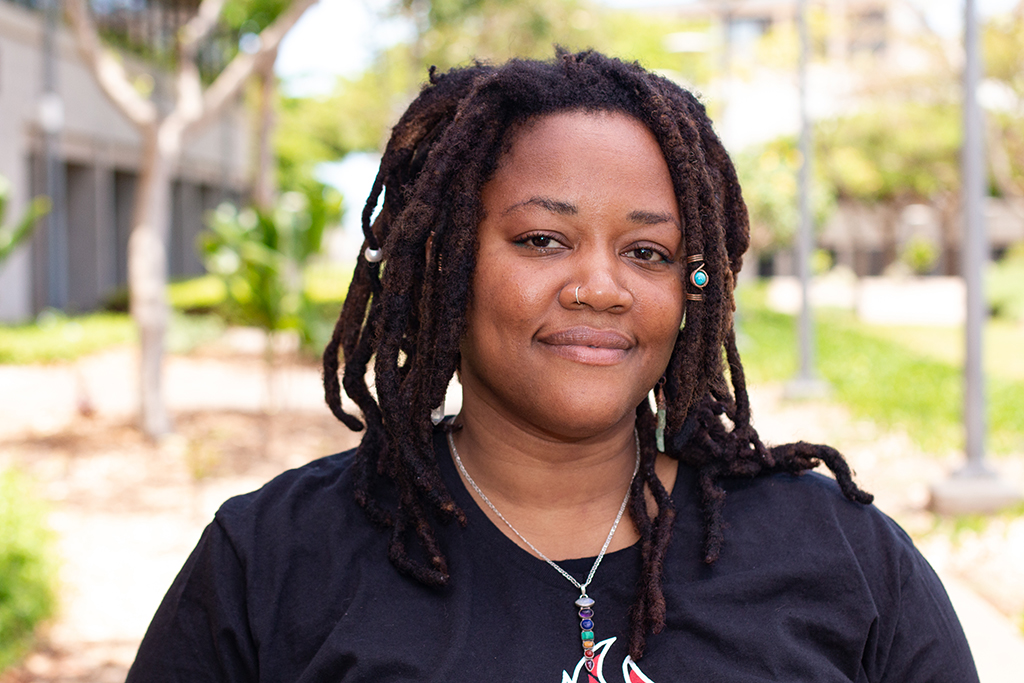 Letter from the Editor
I am Loverra Di Giustino, a Senior majoring in Humanities with a concentration in Philosophy and English. I am the editor-in-chief of The Hoot, a student-run newspaper which is produced and distributed by the University of Hawaiʻi – West O'ahu student body.  We cover local and school-related news. Joining the Hoot staff is beneficial if you want to develop your writing skills. The experience will look great on your resume, it's an excellent opportunity to get your work seen and to learn about the publishing industry. We are very active on campus, so you will interact with fellow students and faculty and stand out on campus.  Your published work will not only be available to students on campus but local high schools and neighboring island campuses. And lastly it feels great seeing your work on newsstands- there is nothing like seeing your name on a byline for the first time. If you are looking to get involved on campus, enjoy current events and have a passion for writing we are the perfect organization for you to join. We are always looking for student input, creative work, and stories about students who shine on campus.  If you have a scoop contact us at thehoot@hawaii.edu. 
Editor-in-chief: Loverra Di Giustino
Layout Editor: Landon Ogomori
Staff Writers: Anthony Amos // Mapuana Carey // Kyla Clark // George F. Stowe III // Kyle Nadres // Nicholas Nii // Nyle Ocariza // Jamie Pallera // Leo Ramirez Jr. // Richard Stange // Alexis Valentine // Dania Rodriquez Wong // Michelle Zheng
Photographer: Jeno Tolentino
Faculty Adviser: David Putnam
Got questions? Leave us a quick message in the contact form on the right! Be sure to indicate who you have a question for (either The Hoot or the Student Media Board.) Weʻll get back to you as soon as possible!
Also, feel free to contact us using the contact info below.
Student Media Board: smbwo@hawaii.edu
The Hoot: thehoot@hawaii.edu
Instagram: @thehootnews