The Campus Center Board is a unique organization that exerts influence in campus decision-making on behalf of the UH West Oʻahu students needs for things considering facilities, programs, services, and activities happening at UH West Oʻahu. Additionally, the charter serves as a personal learning and self-development opportunity for members providing them with the chance to learn and lead others on the UH West Oʻahu campus, as well as dealing with other entities in outlying communities.
The Campus Center Board's mission is to support student-governed, student-serviced, and student-operated facilities, programs, services and activities that serve as the "living room" or "community center" for campus community members, offering them conveniences and amenities while creating a focal point or gathering place where cultural, educational, social, recreational leisure, and personal wellness needs may be met.
Want to make an impact on campus?  Consider becoming a member of CCB and help make change happen at UH West Oʻahu!
Meet the Members of the Campus Center Board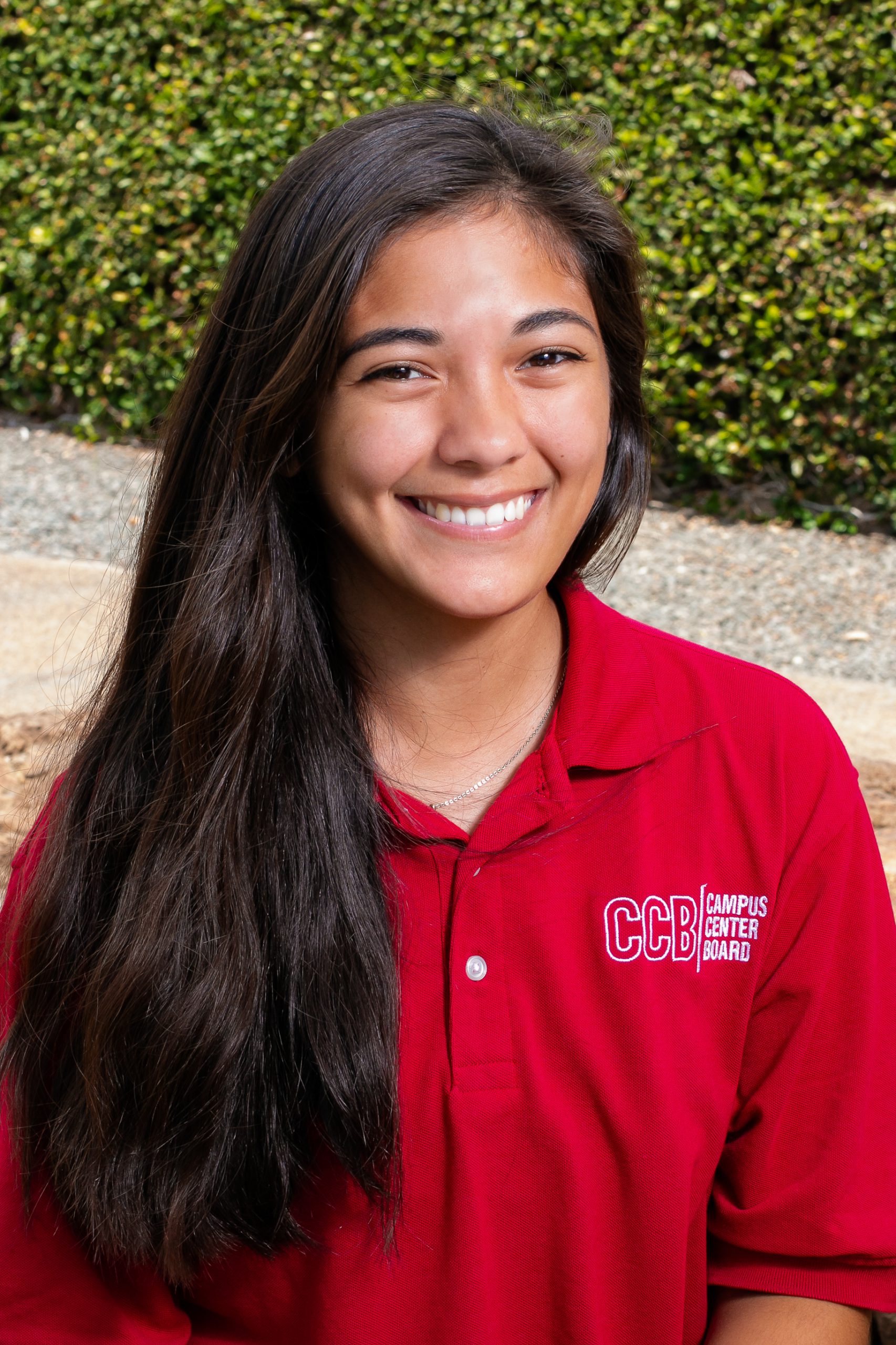 Whitney M.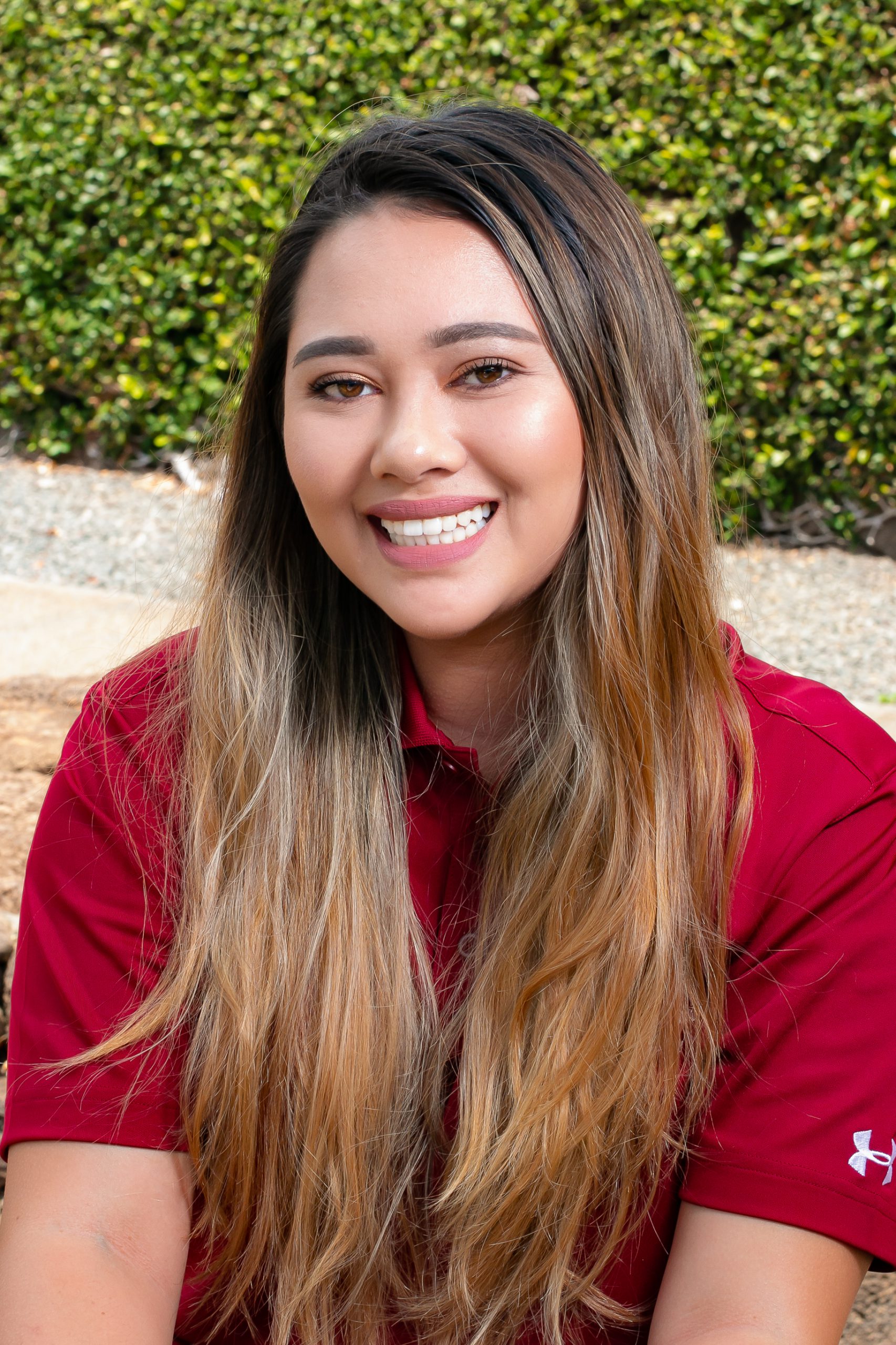 Shayna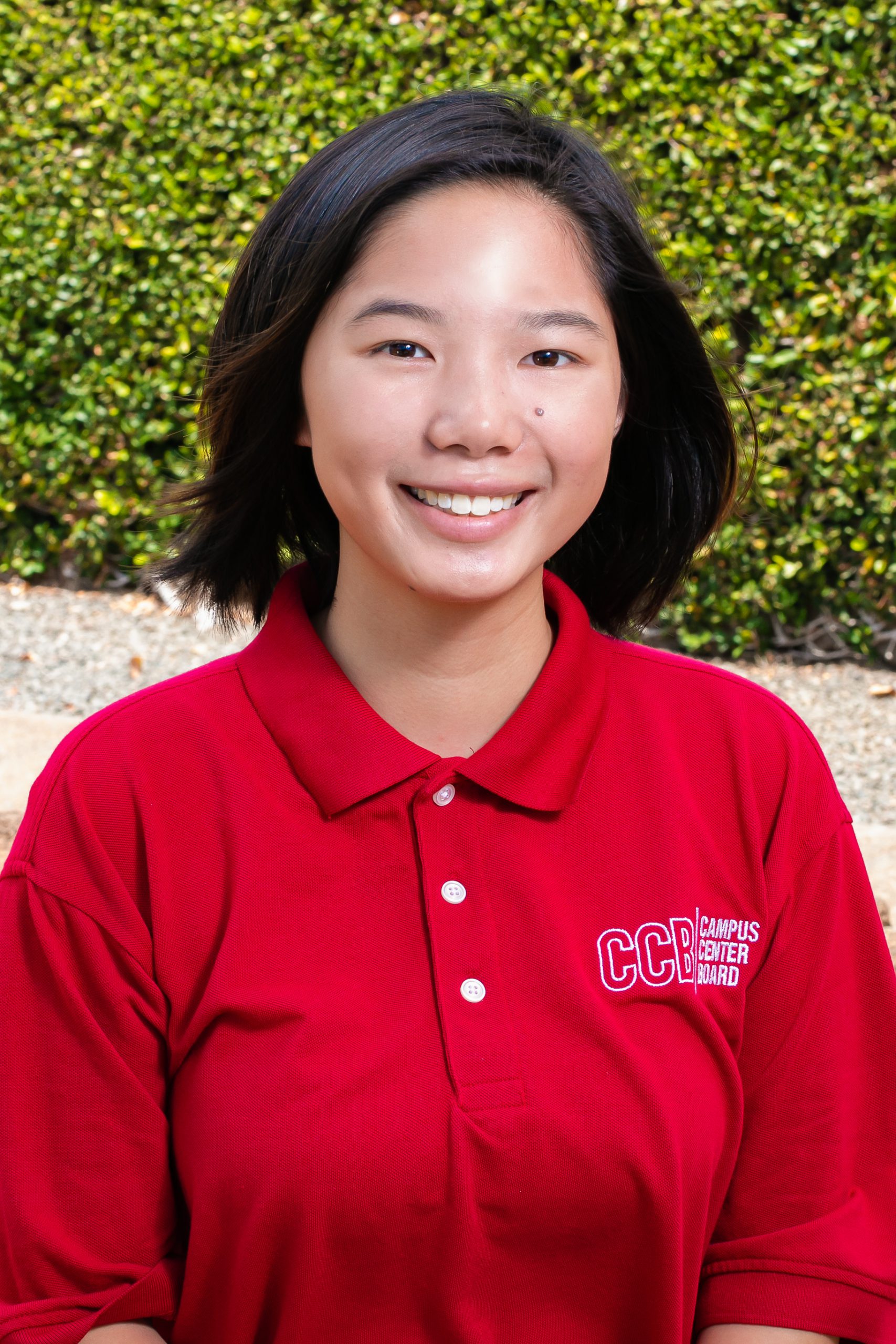 Michelle
Follow us on Social Media!
Stay up to date with all the upcoming changes to the UHWO Campus Center by following the Campus Center Board on Instagram! Learn more about opportunities to create more excitement on campus!
Want to know more about this student organization? Or have a question regarding what is happening around Campus Center?
Send us a message providing your name and email and we'll be sure to get to you as soon as we can. Mahalo!
Campus Center Board 
Email: ccbwo@hawaii.edu
Instagram:  @ccbwo