As a general practice, I provide all of our referrals with a list of help services. I recommend that you put at least one of these contacts in your phone or smart device in the event that you or a loved one might ever need immediate assistance.
Monday – Friday
7:45 a.m. – 4:30 p.m.
Call (808) 689-2661 to schedule an appointment or visit room B216 in the UH West Oʻahu Library for more information.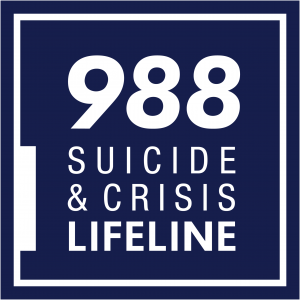 988 Suicide & Crisis Lifeline
The 988 Suicide & Crisis Lifeline can all help prevent suicide. The Lifeline provides 24/7, free and confidential support for people in distress, prevention and crisis resources for you or your loved ones, and best practices for professionals in the United States.