If you have general mental health questions, desire health information or simply do not feel you are living up to your full potential, email uhwotalk@hawaii.edu to schedule an appointment for treatment or consultation.
Be sure to make an immediate appointment if:
as a result of psychological issues, family problems, or other life stressors, there is a significant decline in your ability to function at work or school.
you have had recent thoughts of suicide or wish you were dead.
you are afraid you may not be able to control your impulse to hurt someone else.
there are noticeable changes in your appetite or sleeping patterns.
you have or have had a previous mental health diagnosis or if you have ever taken psychotropic medications.
your anxiety makes it difficult or uncomfortable to socialize or establish friendships.
you have a loss of interest in previously enjoyed activities.
you feel distress.
you have unusual experiences that you cannot rationally explain.
people important to you have expressed recent concerns about your substance abuse.
Program name is Voyage for Success which focuses on life skills and academic success.
Monday – Friday
7:45 a.m. – 4:30 p.m.
Call (808) 689-2661 to schedule an appointment or visit room B216 in the UH West Oʻahu Library for more information.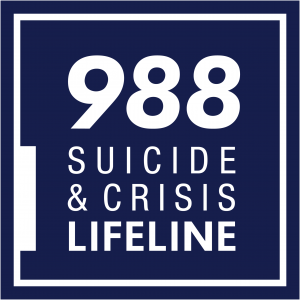 988 Suicide & Crisis Lifeline
The 988 Suicide & Crisis Lifeline can all help prevent suicide. The Lifeline provides 24/7, free and confidential support for people in distress, prevention and crisis resources for you or your loved ones, and best practices for professionals in the United States.