Maui Fires Mis/Disinformation
September 12, 2023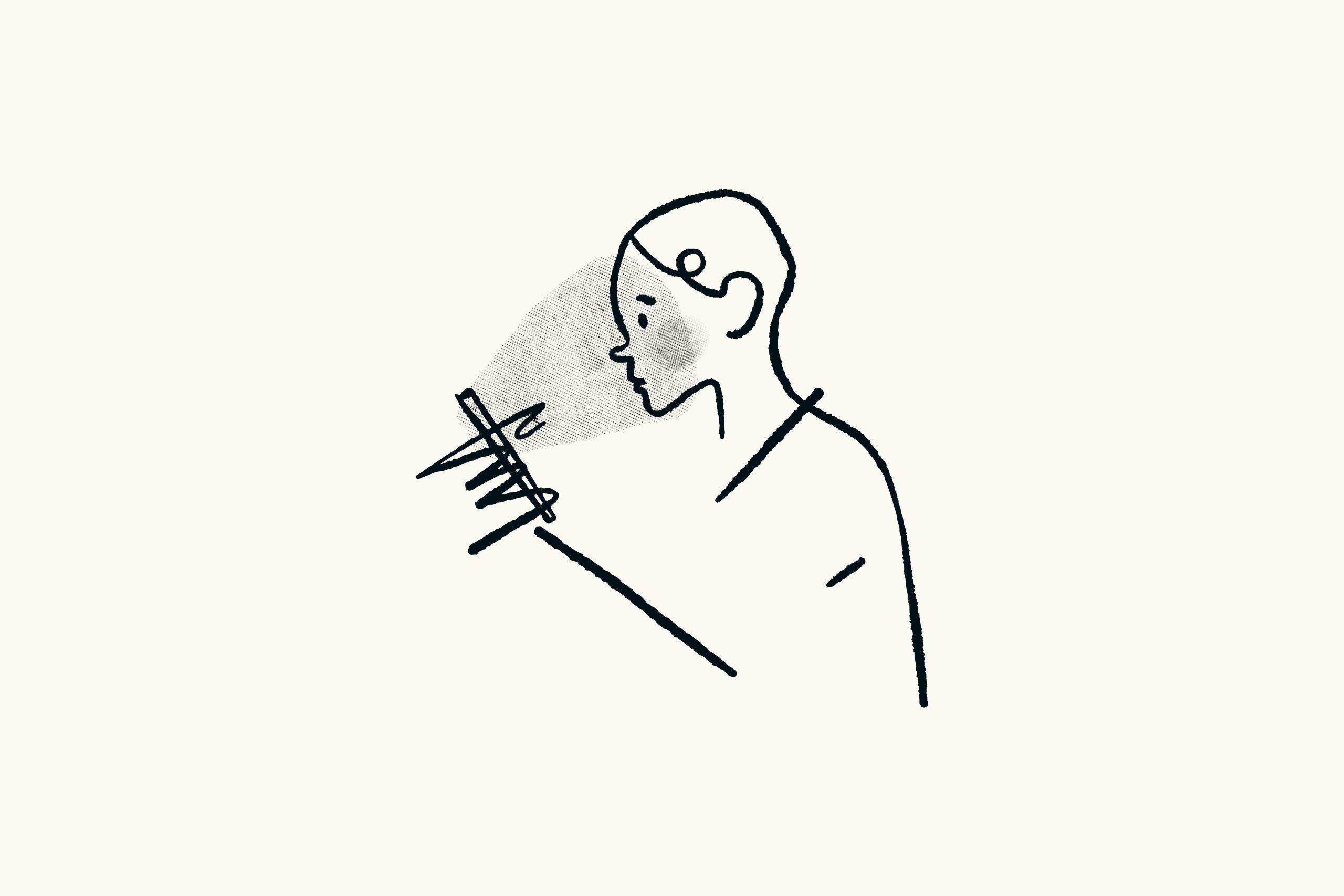 Sadly, conspiracy theories related to last month's Maui wildfires have been running rampant in our shared information landscape. A new report from Newsguard sheds light on the ways that pro-China social media accounts created and widely spread false claims that an American military weapon started the devastating wildfires in West Maui. To learn more about their investigation and the tactics used by certain bad actors who generate propaganda, please read the entire report.
Propaganda is also known as disinformation. As defined by dictionary.com, disinformation is:
false information, as about a country's military strength or plans, disseminated by a government or intelligence agency in a hostile act of tactical political subversion
deliberately misleading or biased information; manipulated narrative or facts; propaganda
You'll often hear the terms misinformation and disinformation, along with fake news, being used interchangeably. There is a clear distinction between misinformation and disinformation, though, and that is the role of intent. What's important to note is that those who create disinformation also seek to amplify existing misinformation (i.e. false information). While misinformation may not always be created with malicious intent, it can still have significant consequences, making it crucial for consumers of information to critically evaluate the content they encounter online. To learn more about the distinction between misinformation and disinformation, please read this detailed post from dictionary.com.
Know that much of what you see online has been designed to elicit an emotional response from you. The reason? To gain your attention and then, hopefully, your engagement (e.g. clicking, commenting, sharing). Roger McNamee, an influential businessman who frequently speaks out about issues related to technology and the media, elaborates in this thorough article:
Algorithms that maximize attention give an advantage to negative messages. People tend to react more to inputs that land low on the brainstem. Fear and anger produce a lot more engagement and sharing than joy. The result is that the algorithms favor sensational content over substance.
So, again, before you react to the content you see online – whether it is a news headline or a social media post – it's incredibly important for you to evaluate its credibility and behave responsibly. There are numerous evaluation systems that can assist you with that. Of particular interest may be the 4-part SIFT Method which prompts you to:
Stop!
Investigate the Source
Find Better/Trusted Coverage
Trace Claims, Quote, Media to the Original Context
Libraries help users to develop information and media literacy skills. Here are some resources you may find useful:
Research & Writing Guide
Guiding you through the process of finding information – from knowing that you need certain information…to locating, evaluating, and effectively using said information. Use the red tabs to explore the various areas of the guide.
Upcoming Workshop: Misinformation & You
Learn about misinformation and disinformation, the basics of our information landscape, and how to protect yourself.
Tues, 11/7 or Wed, 11/8 from 6-7pm
Register Here
Further Reading
Back to all News & Events