#HawaiianHistoryMonth Kakuhihewa
September 14, 2021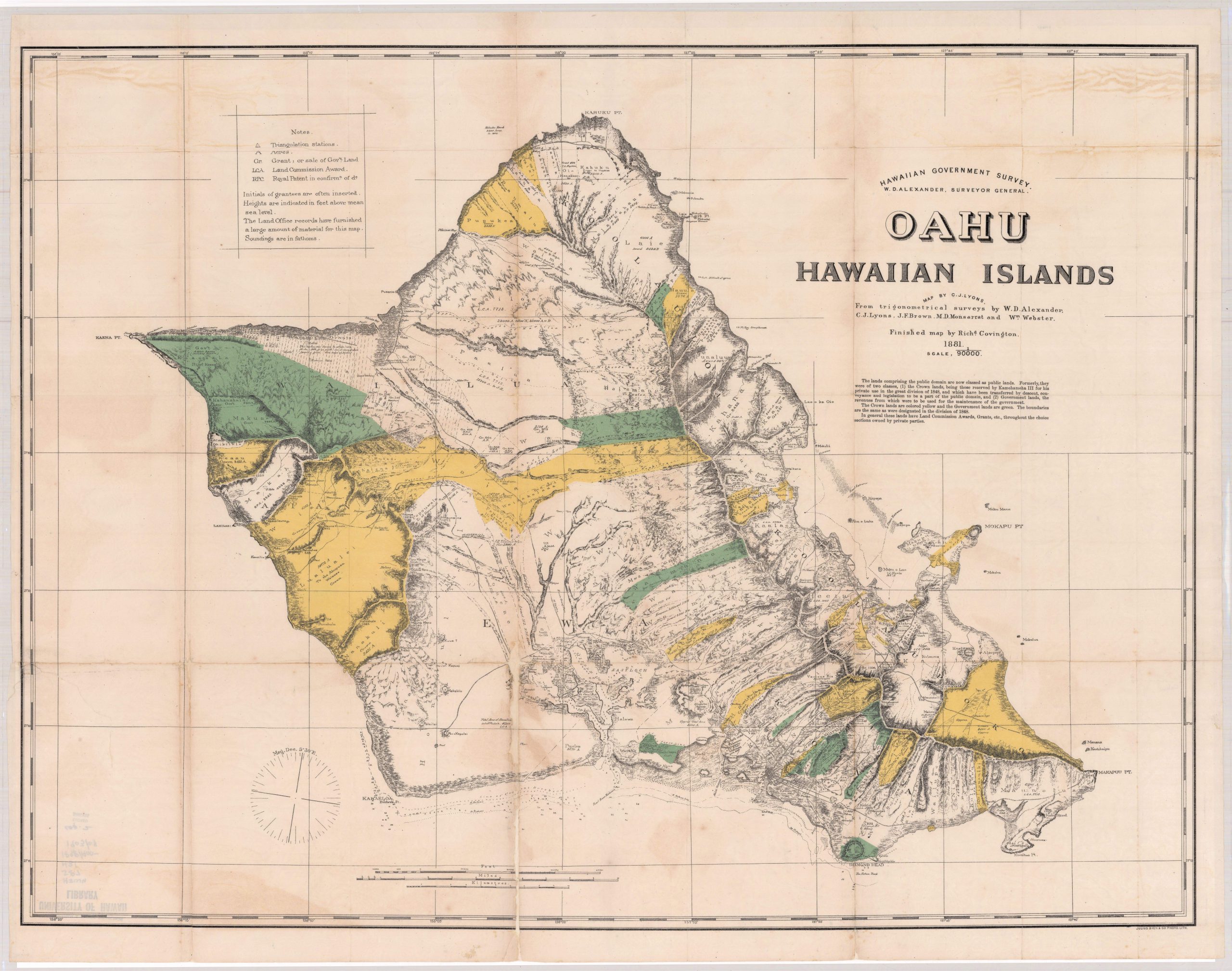 Have you ever heard Oʻahu called, "ke one a Kakuhihewa"? Kakuhihewa, son of Kaʻihikapuamanuia and Kaunuiakanehoalani, was a famous, high-ranking chief of Oʻahu. He was born at Kūkaniloko and raised in the ʻEwa moku though he also enjoyed time in Waiʻanae and Waialua. The historian, Samuel Kamakau, says that from Kakuhihewa's genealogy came the chiefly lines of Hawaiʻi, Maui, and Kauaʻi with descendants like Uluehu, Kalanikauleleiaiwi, Kekaulike, and Kahekili.
Kakuhihewa was a generous and benevolent chief who was respected by the aliʻi on his island as well as the other islands. He treated everyone, aliʻi or not, with aloha. During his reign, one of his initiatives was farming. It was said that Oʻahu was so well-cultivated that you could smell the growing food all the way on Kauaʻi.
One moʻolelo from the reign of Kakuhihewa is about a man named Kapoʻi, who began worshipping a pueo. Because this was kapu, Kapoʻi was brought to Kakuhihewa who sentenced him to death. This pueo called upon all the other pueo from the islands and they all gathered on Oʻahu to defend Kapoʻi against Kakuhihewa's warriors. The pueo clawed at men and Kakuhihewa recognized that he made a mistake so he let Kapoʻi go. This battle was named, Kukae-unahi-o-pueo, because the pueo also pooped in the eyes of Kakuhihewa's men, making it hard to see.
Because Kakuhihewa demonstrated good leadership skills and was a pono aliʻi, his name continues to live on. Oʻahu was and continues to be known as "the sands of Kakuhihewa" or ke one a Kakuhihewa. 
Library Resources
Other Resources
<"He ohu no ka poe aloha aina"* by Miss Kekoaohiwaikalani in Ka Leo o ka Lahui, 24 Feb 1893
*Known now as "Kaulana Nā Pua"
[About the header image: Oahu by C.J. Lyons was retrieved from eVols.]
Back to all News & Events