Artstor - Trial
July 27, 2020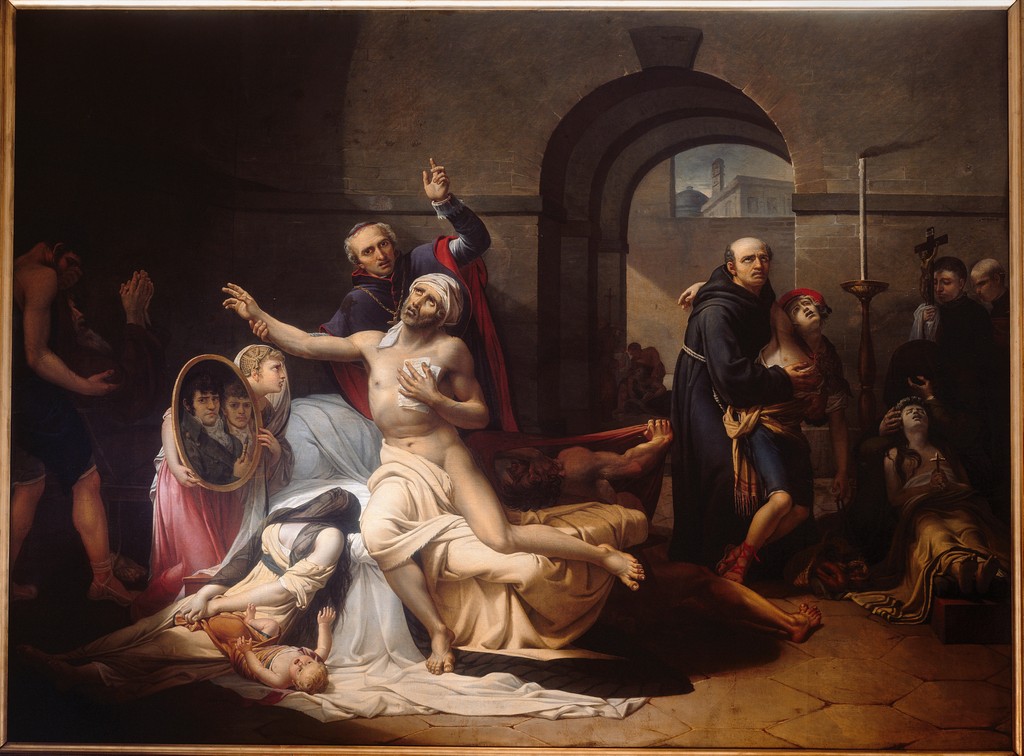 The Library has enrolled in a trial for Artstor, a database of high-quality images. Our campus will have access to this resource through December 31, 2020 so please download and safely store any images you would like to permanently retain before the trial expires.
In addition to a large image library, Artstor has useful features to streamline user experience: citation generators, comprehensive metadata, an IIIF image viewer, and share/export options. Register for a free account to make use of all of Artstor's features.
The information below is from their website:
The Artstor Digital Library provides straightforward access to curated images from reliable sources that have been rights-cleared for use in education and research — you are free to use them in classroom instruction and handouts, presentations, student assignments, and other noncommercial educational and scholarly activities.
And unlike results from Google or other search engines, our images come with high-quality metadata from the collection catalogers, curators, institutions, and artists themselves.
[About the header image: "Episode of Yellow Fever in Valencia" by José Aparicio was retrieved from Artstor.]
Back to all News & Events