New Streaming Service Available with Academic Video Online (AVON) 
February 4, 2020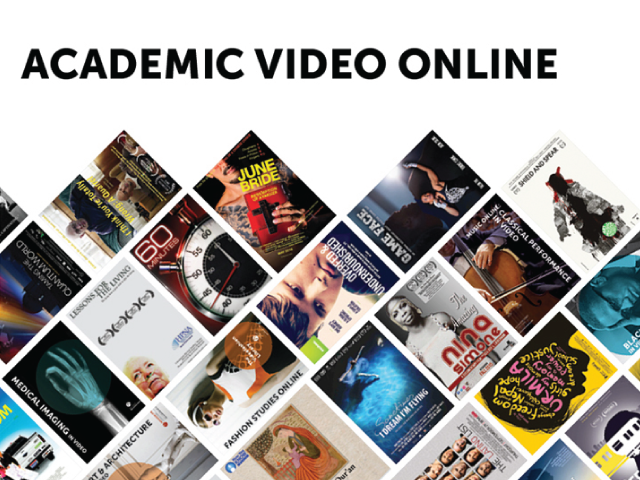 The James & Abigail Campbell Library is pleased to offer access to Academic Video Online (AVON) for students, faculty, and staff. AVON is a multidisciplinary video collection that includes over 70,000 titles with 400 videos added each month. The database supports the educational needs of our students and faculty in the following subject areas and disciplines:
The collection includes content from over 1,500 leading distributors, producers, and filmmakers including 60 Minutes /CBS, PBS, BBC, and the Filmakers Library.
Check out some of these titles popular titles below to test out the interface and functionality.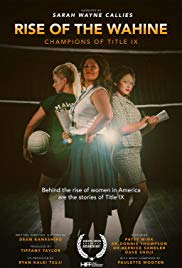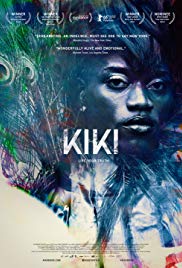 The AVON platform supports the following useful services for faculty looking to share content with their students:
Playlists can be created and shared
Clipping functionality
Transcripts available
Selected content can be sent to a mobile device.
Permalinks are provided for embedding on other sites.
Comprehensive permission for in-class, on-campus, and remote viewing.
Please know that we are discontinuing our current video subscription to Films on Demand. There is some content overlap so many of the titles available with that streaming service will also be available in AVON. If you are a faculty member who has assigned a film for your class and is now unable to access because of the switch, please contact uhwolib@hawaii.edu or your library liaison and the library will do our best to accommodate.
Back to all News & Events