What's with Banned Books Week?
September 25, 2018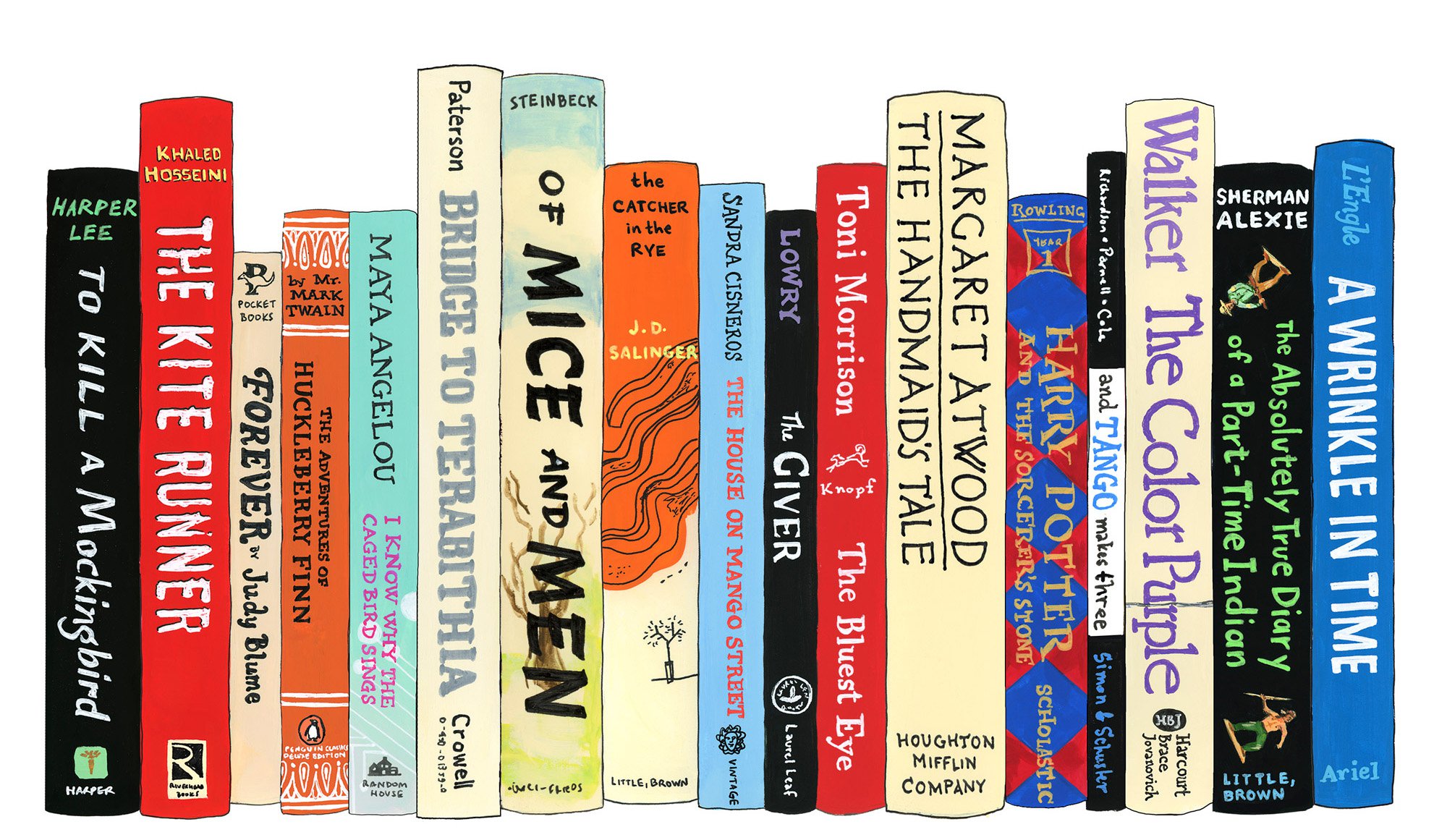 Think we're banning books? Nope!
Libraries are staunch supporters of intellectual freedom, meaning that we want to protect your right to choose – to choose what books to read and to choose what information to access. Words have power and censorship aims to limit that power, and the freedom of others.
As long as books are being written, there will be people attempting to censor certain books and viewpoints. Censorship attempts have occurred in the past and continue to this day. You can view lists of frequently challenged books here: http://www.ala.org/advocacy/bbooks/frequentlychallengedbooks
Celebrate YOUR freedom to read by reading a banned book, and/or dropping into the Library to chat with a librarian about the importance of intellectual freedom.
Back to all News & Events