Searching for Datasets? Google has a NEW tool!
September 7, 2018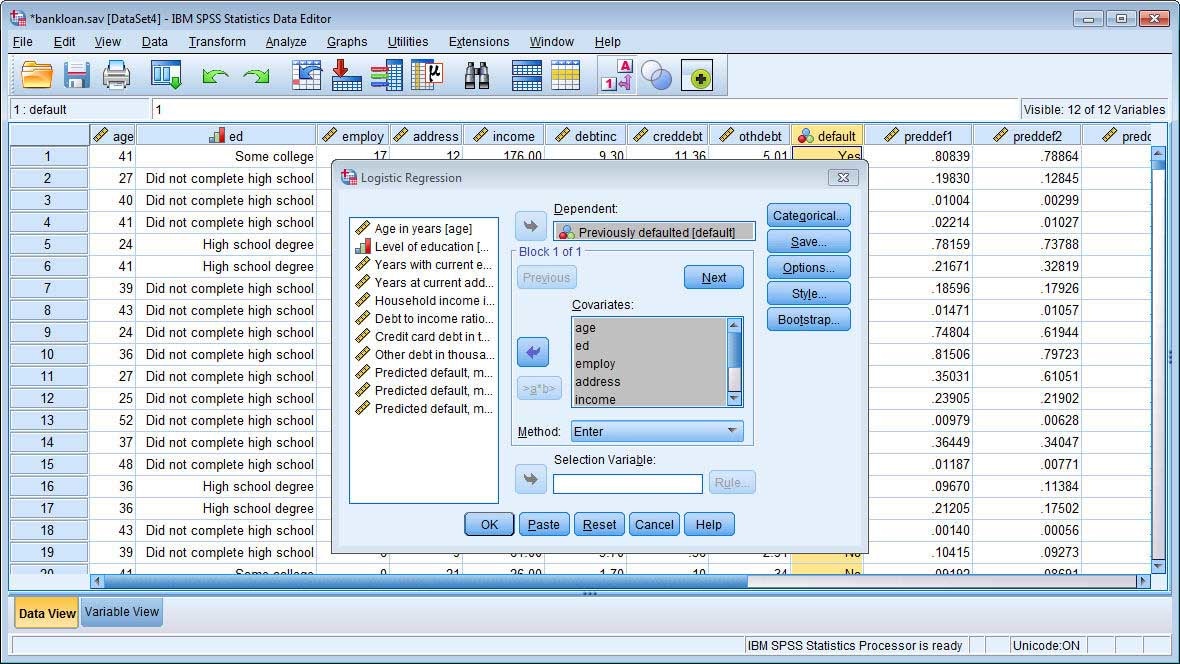 Google just announced a new search engine to assist researchers in finding relevant datasets. The beta version of Google's Dataset Search engine launched yesterday (9/6/18) and searches through millions of open data repositories currently available on the Internet.
Test it out now here: https://toolbox.google.com/datasetsearch
You're also welcome to go directly to great resources that provide users with raw data. Some of these may require you to create an account.
GSS General Social Survey (link)
ICPSR – University of Michigan (link)
CIRP Freshman Survey – UCLA (link)
Back to all News & Events