Want Something We Don't Have?
June 15, 2018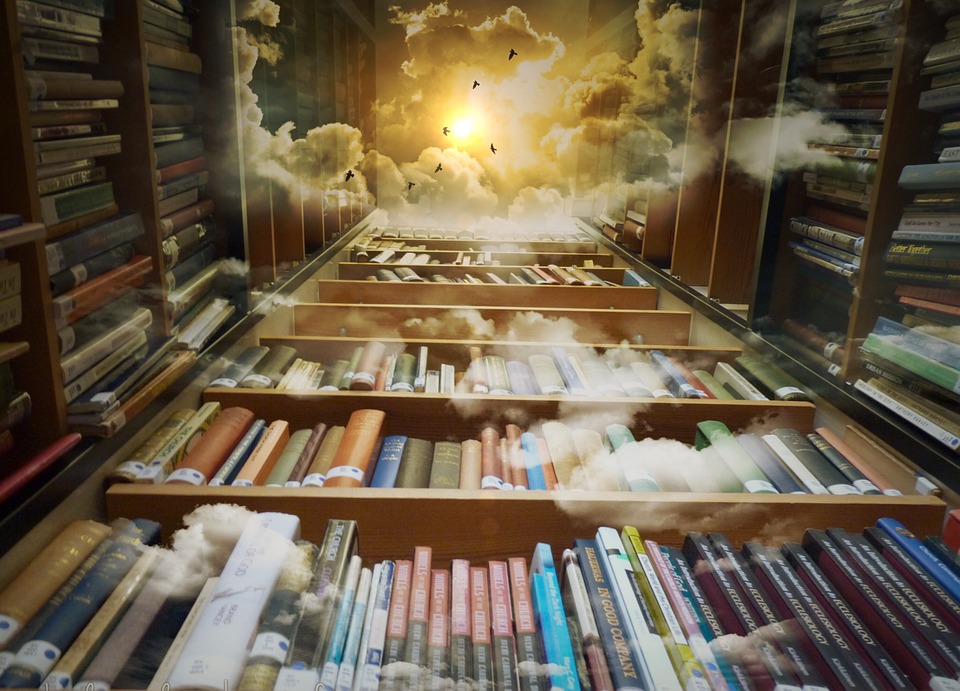 If you've found the perfect book or article for your needs, and we don't have physical or electronic access to it, we can always place a special request to gain access to it. There are two types of requests:
An intra-system loan
An intrasystem loan (ISL) is the borrowing of a book from another UH campus, or getting a copy of an article in UH Mānoa's journal collection.
To place an ISL request:
Access Voyager.
Search for the item you want. Once you are at the correct bibliographic record…
Click on "Get This Item" in the blue column to the right of the record.
Click "login", then enter your UH username and password.
Click on "Hold or Transfer this Item"
You may choose the copy you want, although the system does try to select the closest available copy. Be aware that items from outer-island campuses will take significantly longer to get to

Oʻahu

.
Choose a pick up location. Press "SUBMIT REQUEST".
If the request was successful, you should see a message with that information.
Now…you wait! Most items from Oʻahu campuses take 4-7 business days to move locations. Once the item has arrived at the specified pick-up location, you will receive an automatically generated email notifying you that it's ready for pick-up. If the item is from your home campus, it will typically be ready and waiting for you at the Circulation Desk by the morning of the next business day.
An interlibrary loan
An Interlibrary loan (ILL) is the borrowing of a book from outside the UH system, or getting a copy of an article from outside the UH system. These requests are mediated by the subject liaison and interlibrary loan librarians, and restricted by the availability of funding.
Interlibrary loan requests may be submitted through the forms listed below. You must sign in with your UH ID to place a request.
These are services that are offered free of charge to UHWO students, faculty, and staff…so be sure to use it!
Back to all News & Events