Constitution Day is a federal observance to recognize the day the Unites States Constitution was adopted and recognize those who have become U.S. Citizens. This day allows educational institutions to educate and inform students and faculty and staff about its importance. It was previously known as Citizenship Day, and commemorates the day the Constitution was signed. 
Come celebrate Constitution Day with UH West O`ahu! Look for the red, white, and blue rings the week of September 11, 2023 to September 18, 2023.
Date: Monday, September 18th 2023.
Time: 10:00 AM to 1:00 PM
Location: Outdoor Learning Space
What you need to know: There will be lots of information surrounding the Constitution, such as voter registration, Campus Security, and books related to the Constitution that can be checked out 
Trivia about the 10 amendments to enter to win a prize!
Learn about the Constitution!
Participate in the UHWO Constitution Events!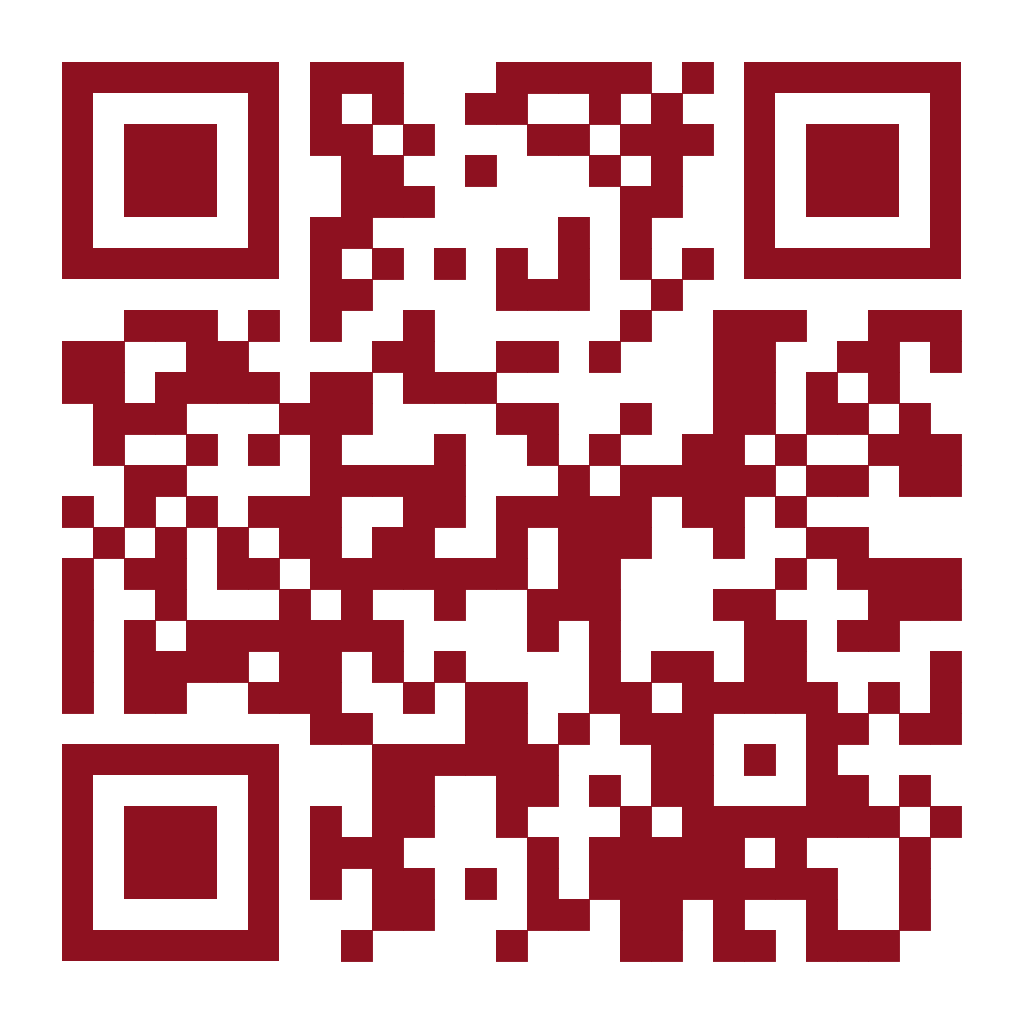 Participants must achieve an 80% or higher to have their name entered into our drawing to win a prize! Scan the QR code on the side to access the 10 Amendment Quiz. Link to 10 Amendment Quiz.
Students are allowed only 1 submission.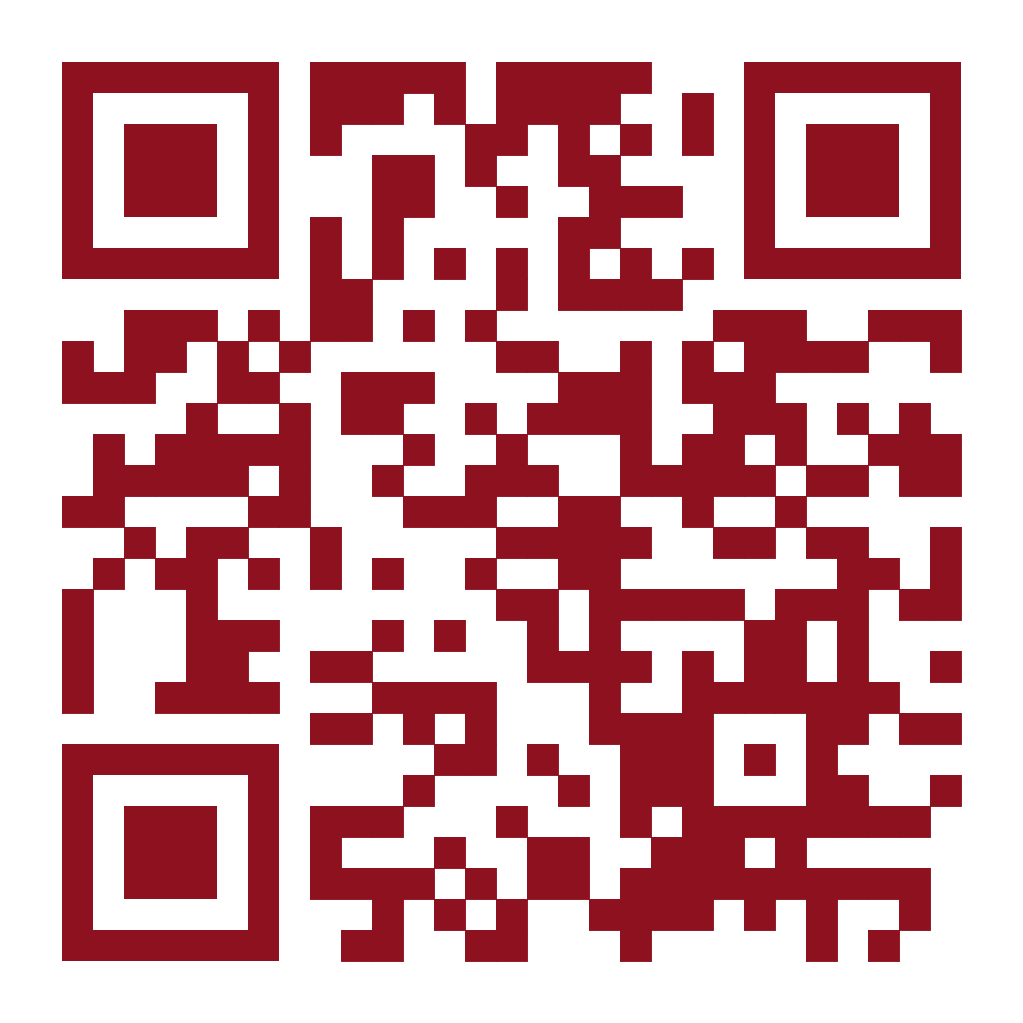 Currently enrolled UH West O'ahu students can take selfies wearing red, white and blue (separately or altogether) and post a selfie on social media with the hashtag "#UHWOConstitutionDay2023". Please then fill out an informational survey using the following QR code and fill out the requested information. Participants will be entered for a chance to win a prize. Link to Selfie Challenge Participation form.
Students are allowed only 1 submission.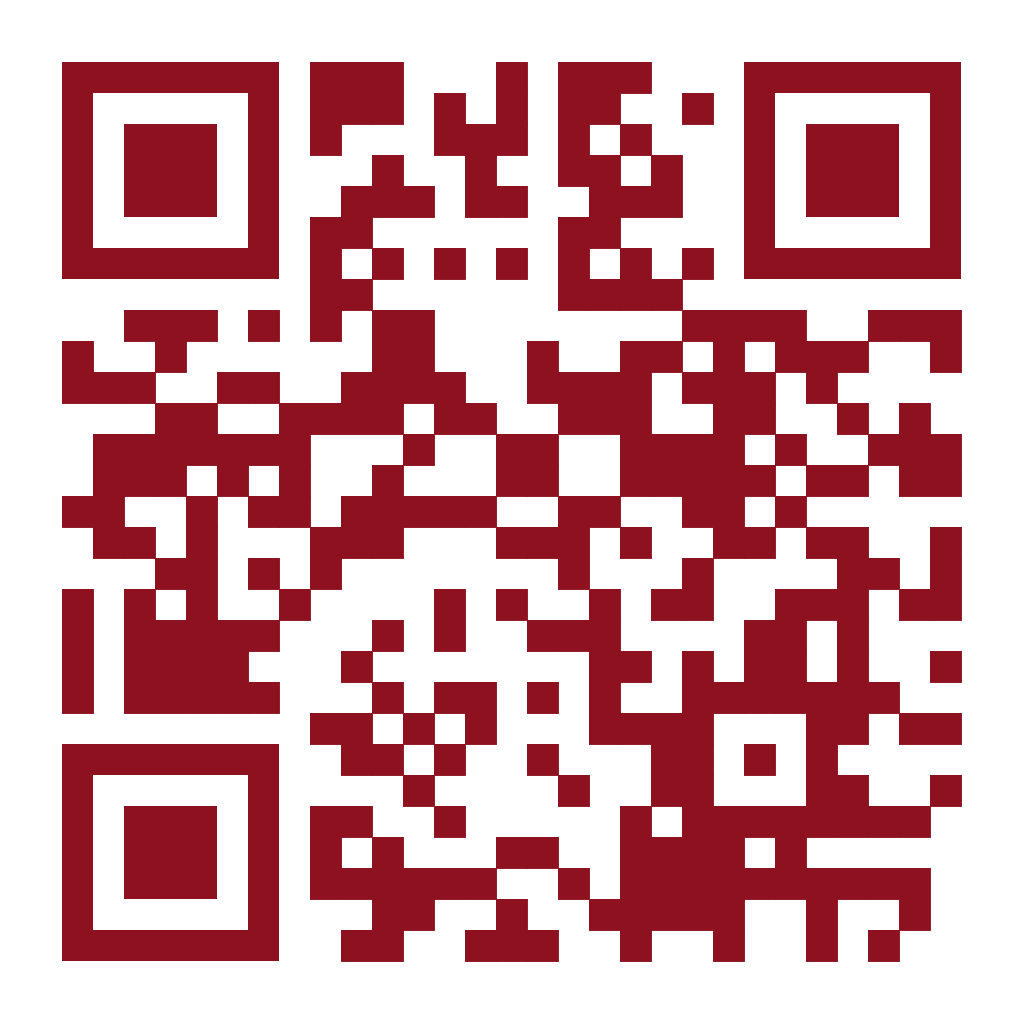 Currently enrolled students who have not yet registered to vote, can enter for a chance to win prizes! Simply fill out the form using the following QR code. If you register to vote online, please submit a screenshot of your submission confirmation page once you have completed the registration process. Register to vote here: https://olvr.hawaii.gov/. Link to acknowledge voter registration here. Example of confirmation screenshot: Image.
For in-person participants, please fill out the form once you have been identified as registered by a registration attendant. 
Students are allowed only 1 submission.