Welina Mai
University of Hawaiʻi–West Oʻahu
Apply Now
University of Hawaiʻi–West Oʻahu
Welcome to the University of Hawaiʻi-West Oʻahu
Safe Campus
Procedures are in place for a safe and healthy campus. We offer a mixture of online and hybrid courses to maximize learning and safety.
Student Support
We offer both virtual and in-person services to support our students' needs and prepare them for personal and academic success.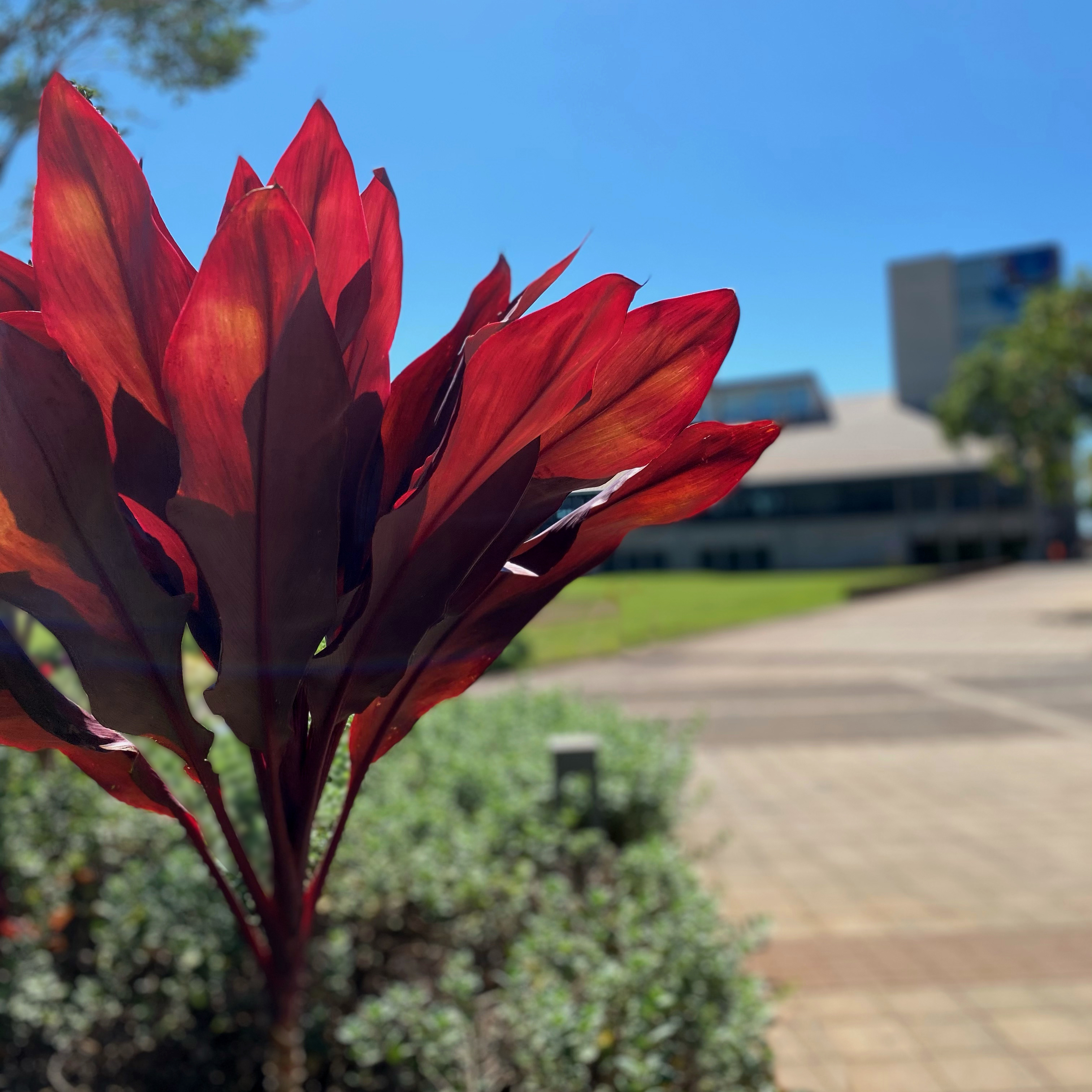 Pueo Planning Process
Ensuring responsible stewardship through a budget process to address multi-year financial implications and achieve operating efficiency.
Explore Us Virtually
Discover what makes UH West O'ahu #SoMuchMore by learning all about our campus culture, student support programs, and academic services that will help you not only to grow but to succeed.
E Komo Kelealo Mai
E ʻike i ko UH West Oʻahu ʻano ʻo ka #SoMuchMore ma ke aʻo ʻana i kā mākou ola kahua kula, polokalamu kākoʻo haumāna, a ʻoihana hoʻonaʻauao e ulu ai ʻoe a lanakila hoʻi.
Posted @withrepost • @uhawaiinews About 1,300 ninth graders from @campbell_hawaii and @kapoleihigh had the opportunity to interview almost 70 employers and businesses and explore professions in a variety of career fields at @UHWestOahu on October 28, for the third annual Campbell-Kapolei (CK) Student Career Expo. Lokelani Kenolio, Director of Enrollment Services at #UHWO, said it was wonderful to see all the participating students dressed in their professional wear, ready to explore potential career pathways. She noted the expo was the first time many of the ninth graders set foot on a college campus. Visit the link in our bio to read more!